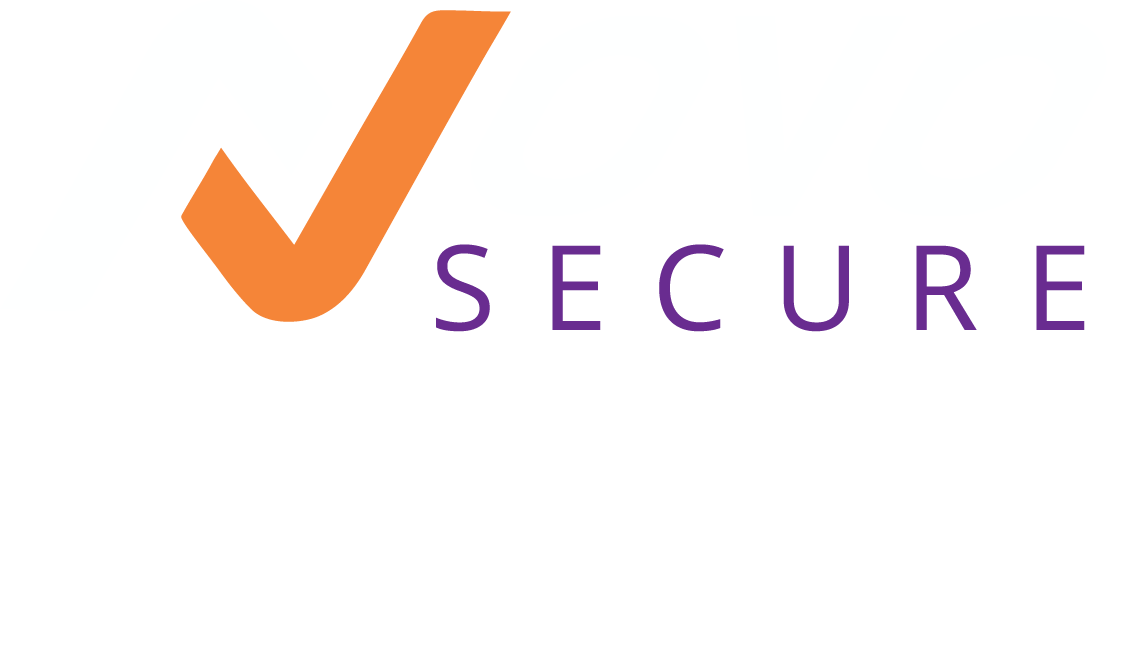 Comprehensive and Seamlessly Integrated
Cybersecurity Solutions
Navigating a Complex Cybersecurity Environment
The rate and sophistication of cyberattacks increases every year. Meanwhile, as you make progress on your digital transformation efforts, your digital estate continues to expand making it increasingly difficult to protect. This reality creates a lot of pressure on your security team to protect against new threats and attacks.
In this complex cybersecurity technology landscape, many organizations often purchase best-of-breed solutions to address each new threat. This creates a vast patchwork of security solutions that leave your company even more vulnerable to cyberattacks.
Download the latest Microsoft Digital Defense Report
of cyberattacks are targeted at small businesses
of organizations lose revenue during an attack
average dollar amount spent by companies victimized by cyberattacks
increase in identity attacks over the past year
Our best-in-class, seamlessly integrated MSSP solutions consolidate your security portfolio while providing the security you need to prevent cybersecurity threats, respond to ransomware attacks, and maintain a secure workplace environment.
Best-in-Class Security
Best-in-Class Security
Our unique security offering is founded on the NIST frameworks, the gold standard for cybersecurity.
We use the same enterprise security suite as the Department of Defense and most Fortune 500 companies.
Simplified Protection
Simplified Protection
Using Microsoft Enterprise Security allows us to replace up to 26 of the more vulnerable 3rd-party vendors with a single, highly-integrated solution.
Scalable for Your Needs
Growth
We focus on building a scalable security program for you that integrates with your organization at every level without impacting critical business functions.
The NOVO Secure Difference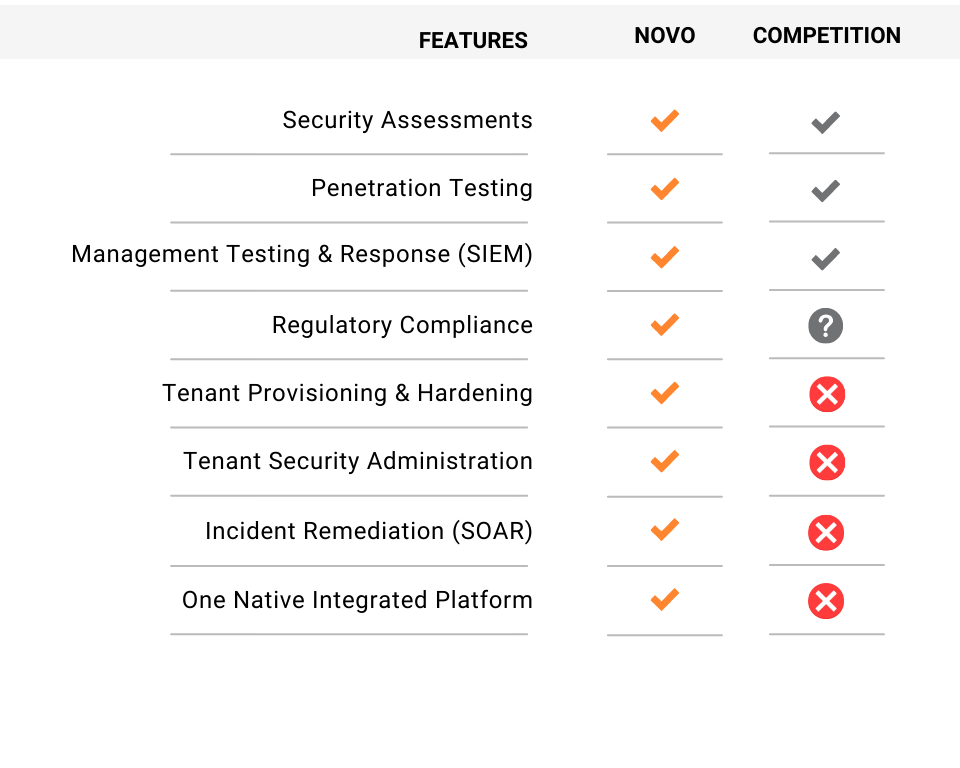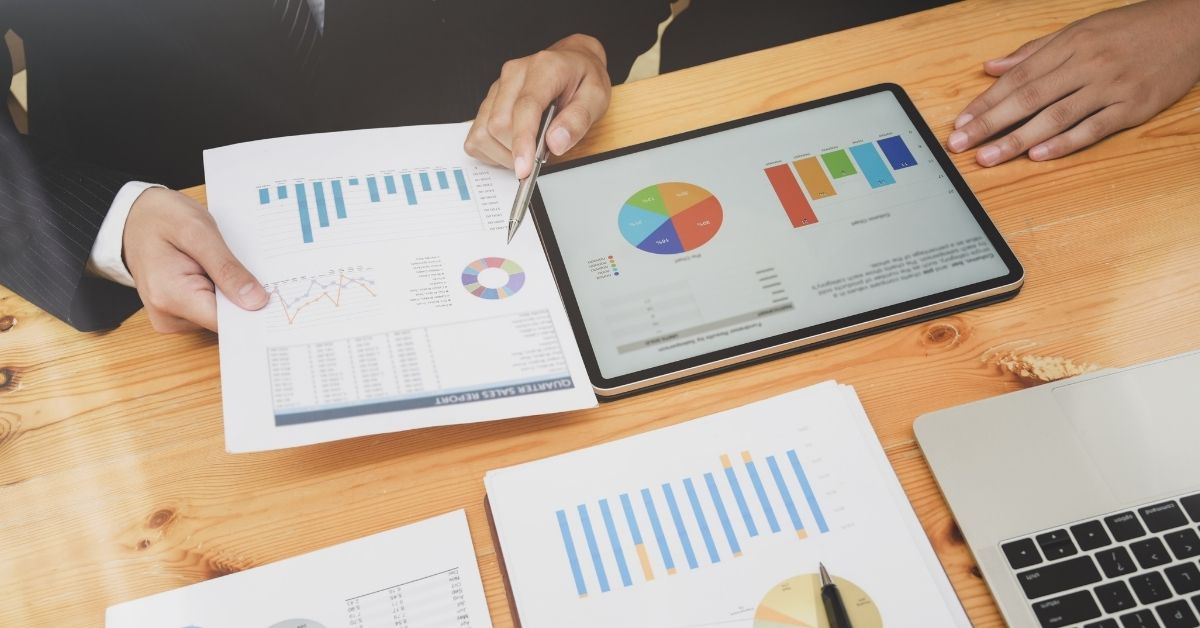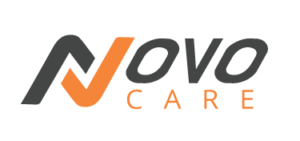 Managed IT Solutions:
World-Class Support
24/7/365
100% U.S. Based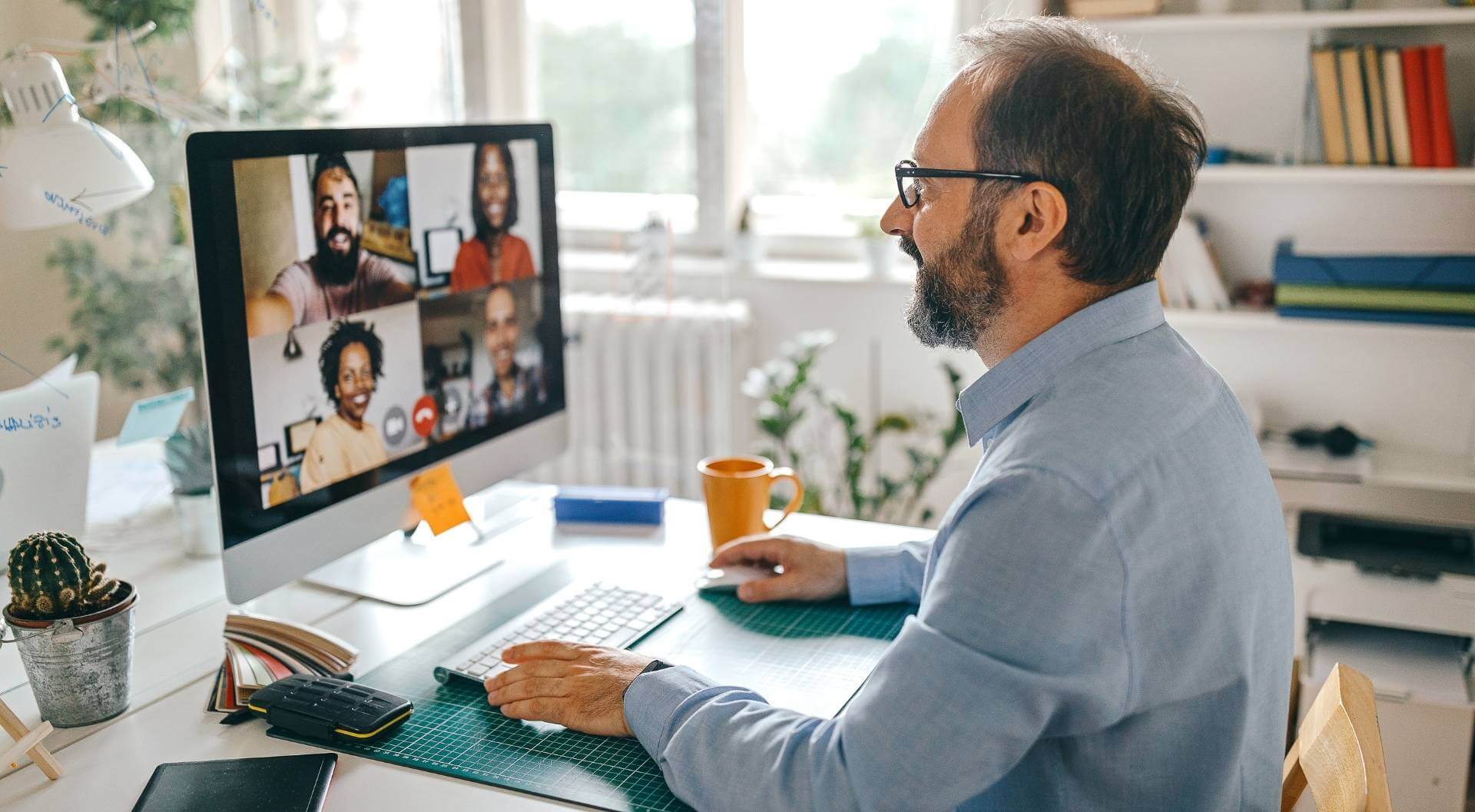 Modernize Your Workplace:
Cloud Migration
High Availability
Risk Mitigation
Business Agility
Security & Compliance
Cost Effective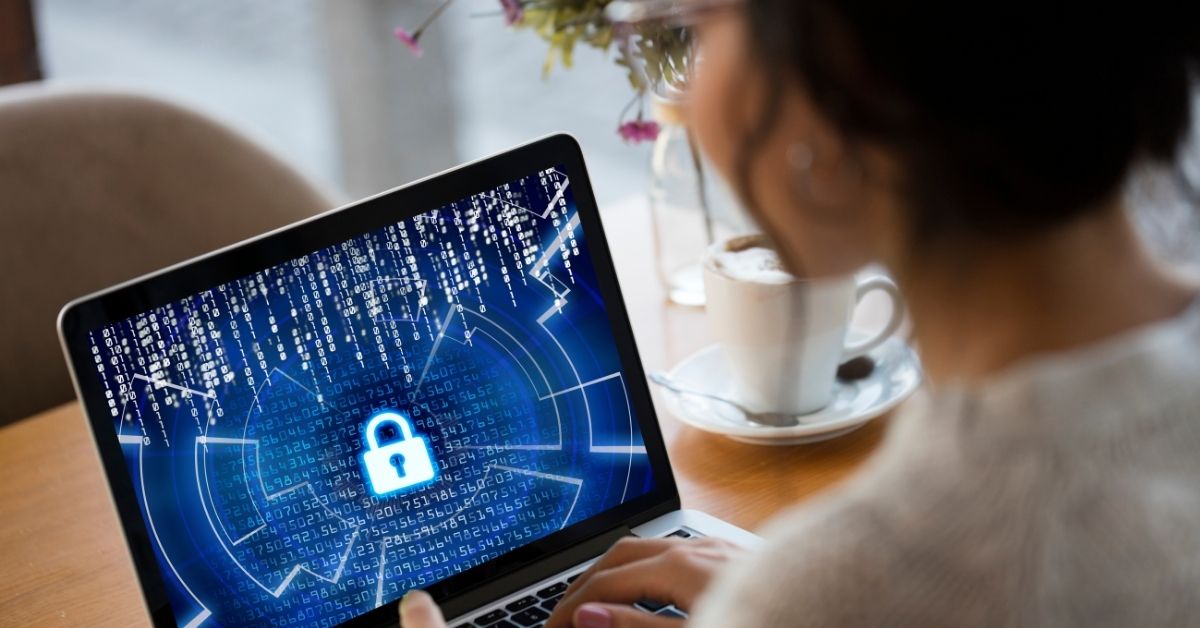 Comprehensive and seamlessly integrated MSSP Solutions:
Best-in-Class Security
Simplified Protections
Scalable for Your Needs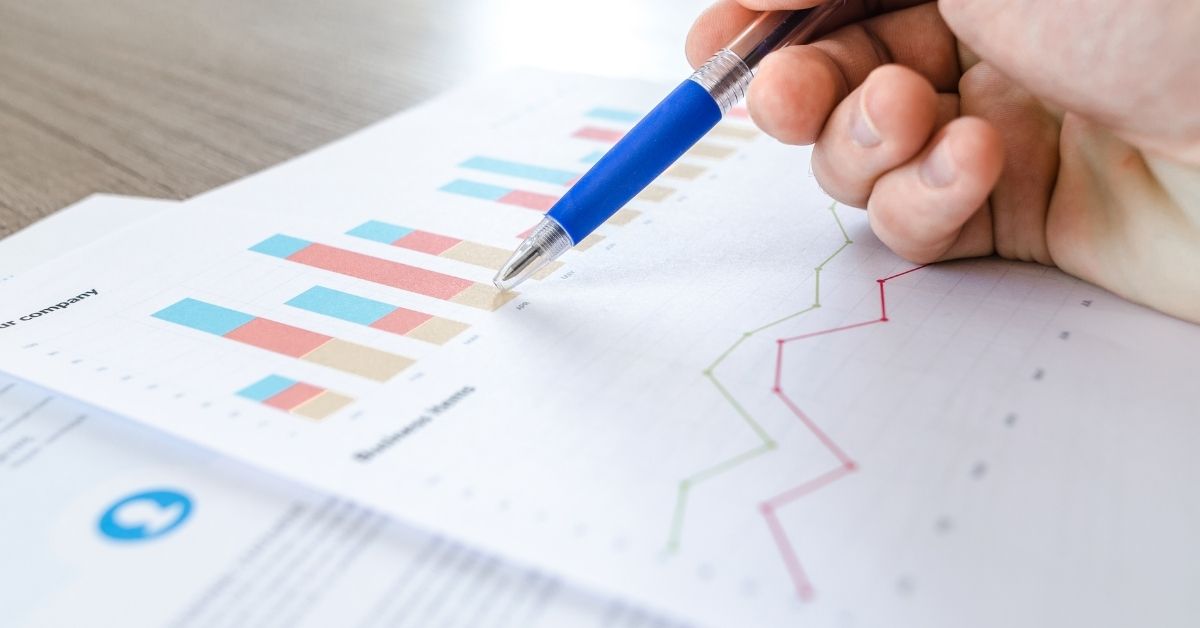 Intelligence Information Protection & Governance:
Risk Management
Discovery & Response
Compliance Management