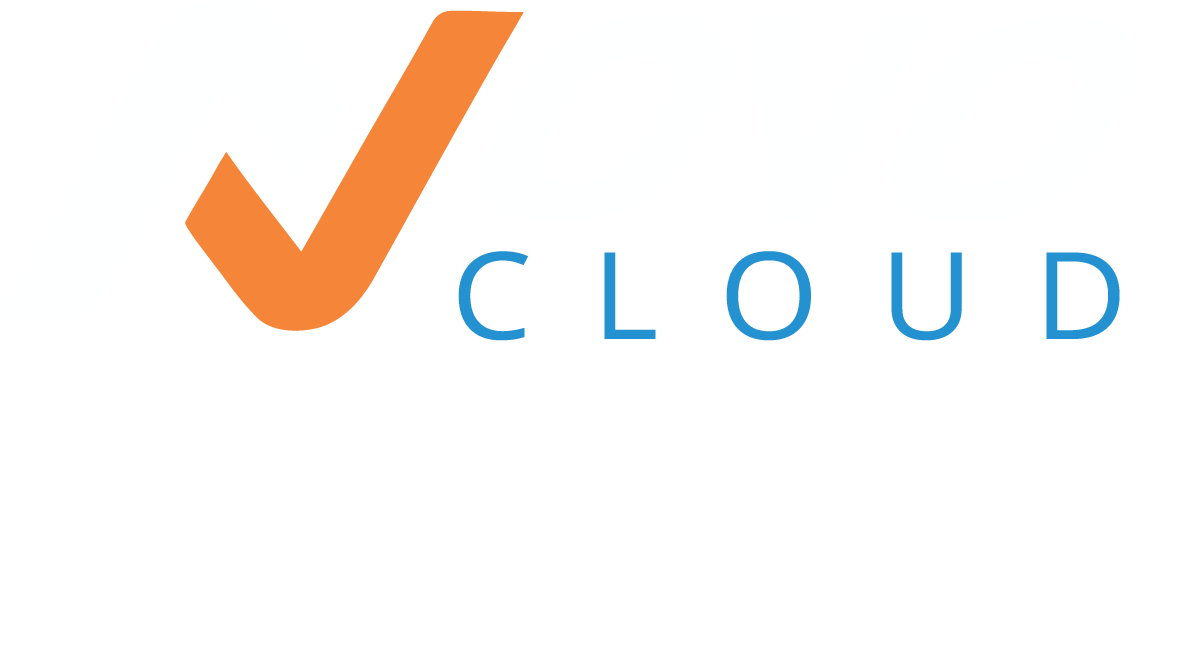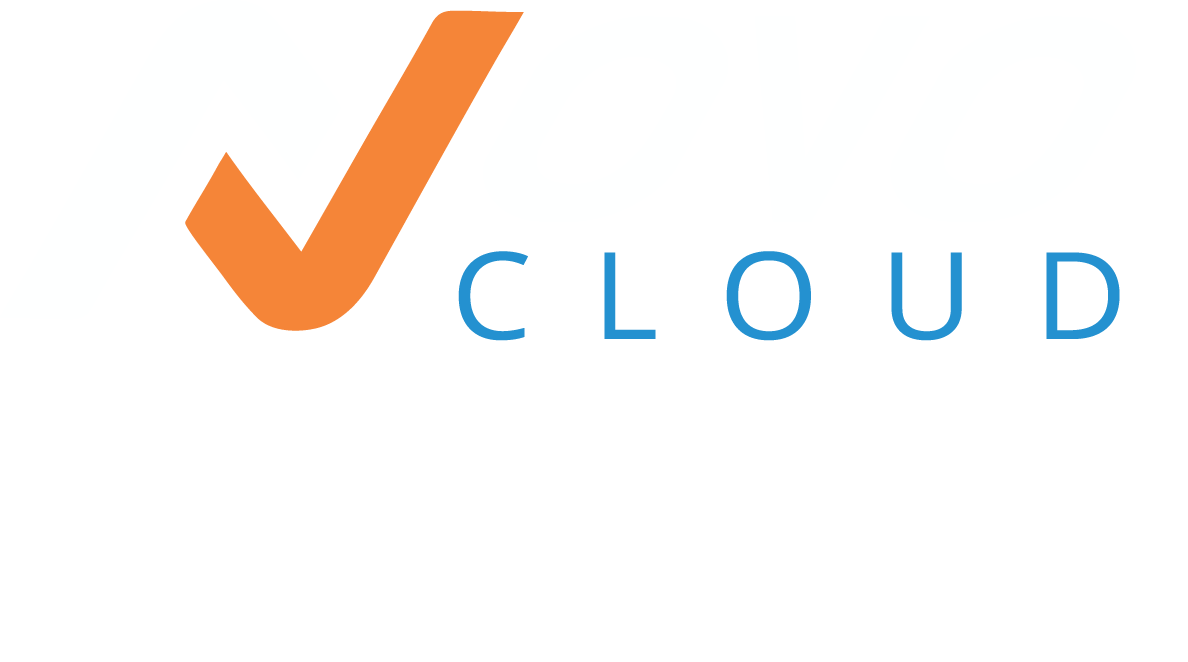 Cloud Migration with Little or No Downtime
A modern, work-from-anywhere environment is a must to attract fresh talent and remain competitive. Migrating to the cloud allows your employees to work from anywhere, protects your company from cybersecurity threats and data loss, and increases efficiencies.
Yet, migrating to the cloud can seem overwhelming. How disruptive will the migration be to the company? How much will it cost? Our fully managed cloud migration services are designed to alleviate your concerns.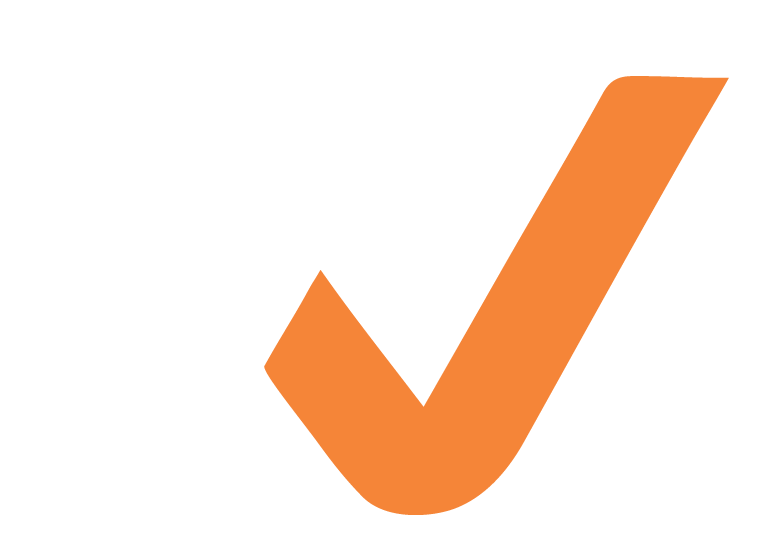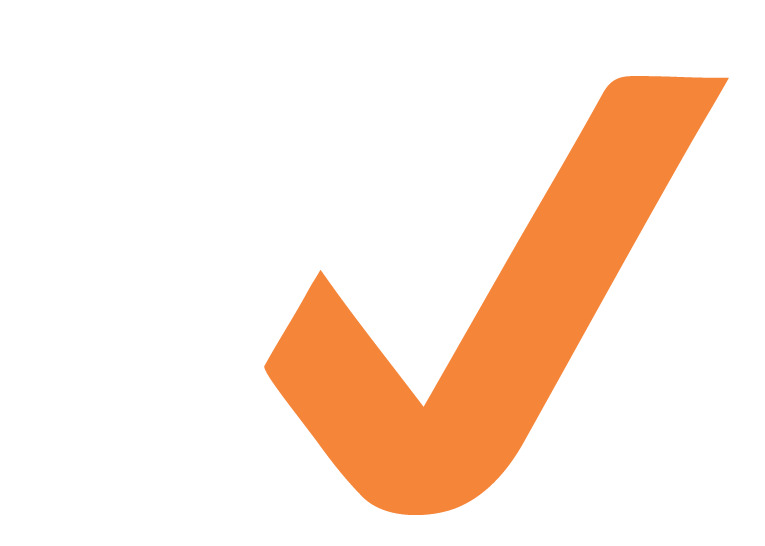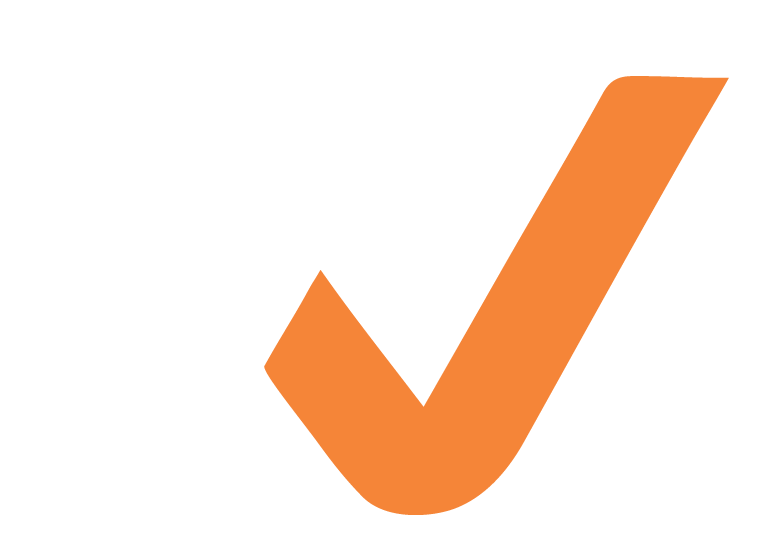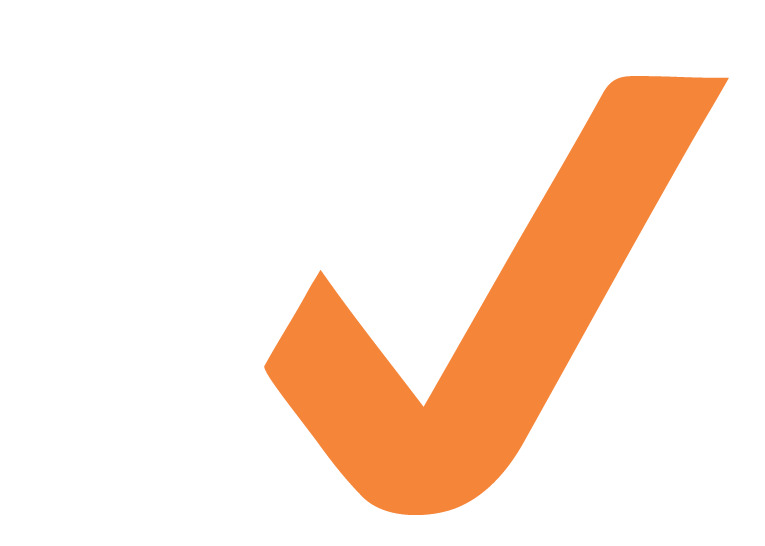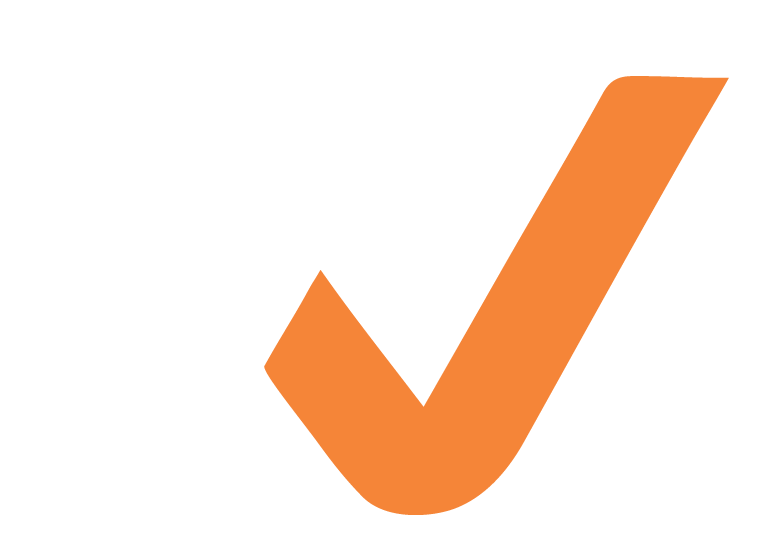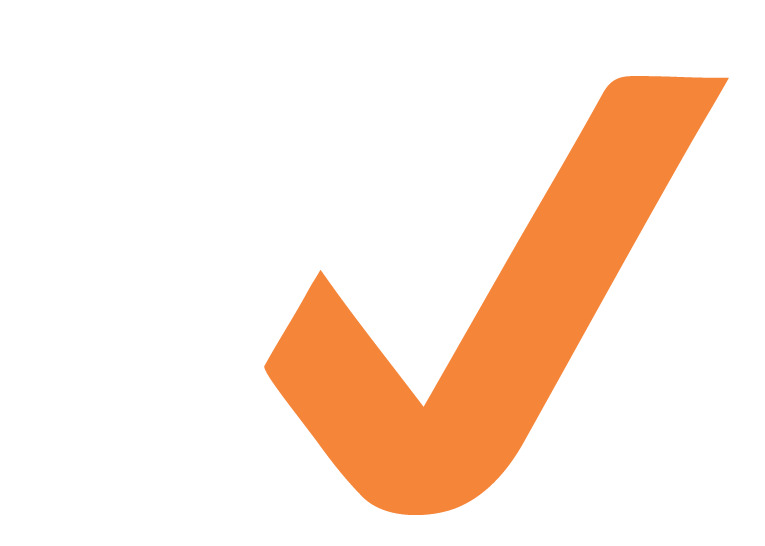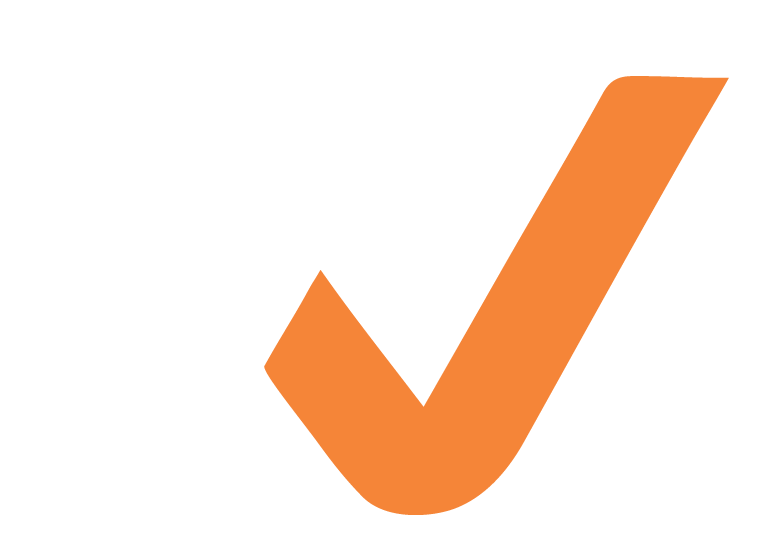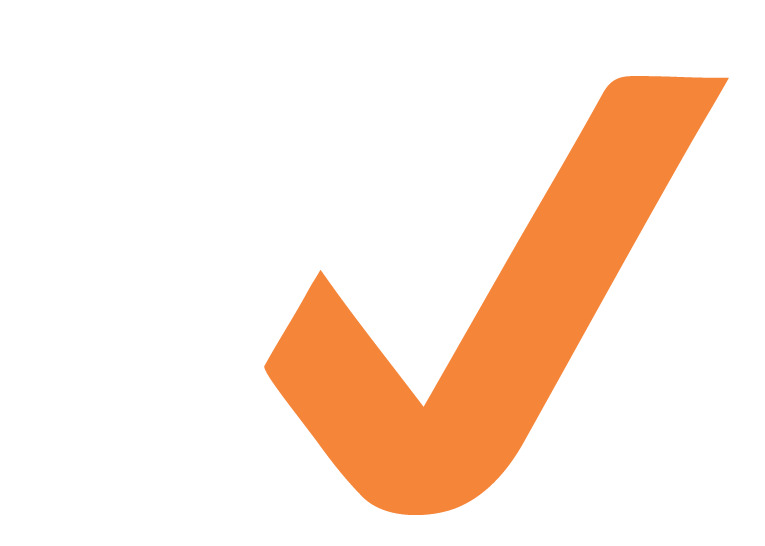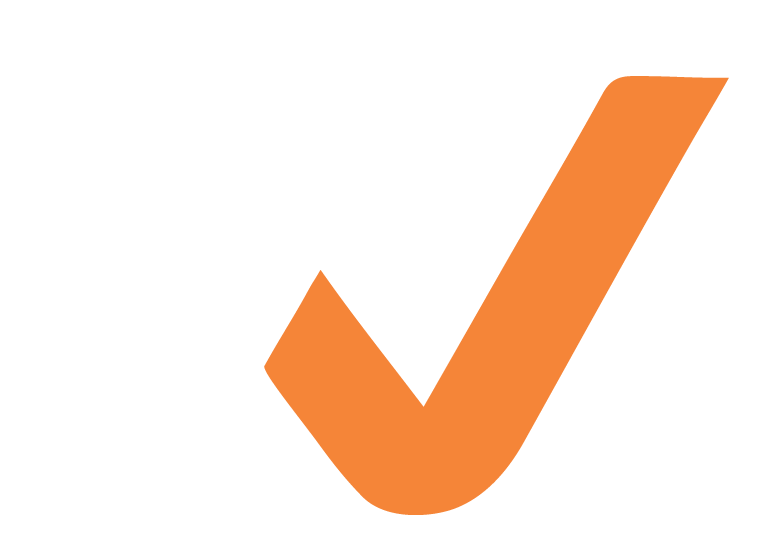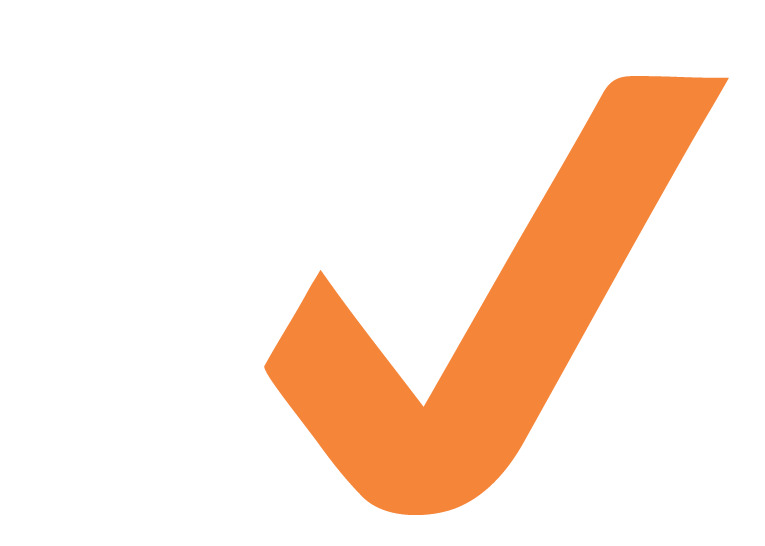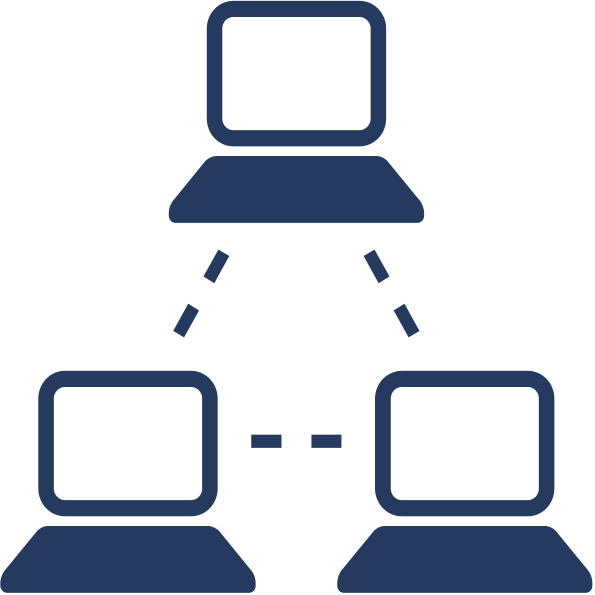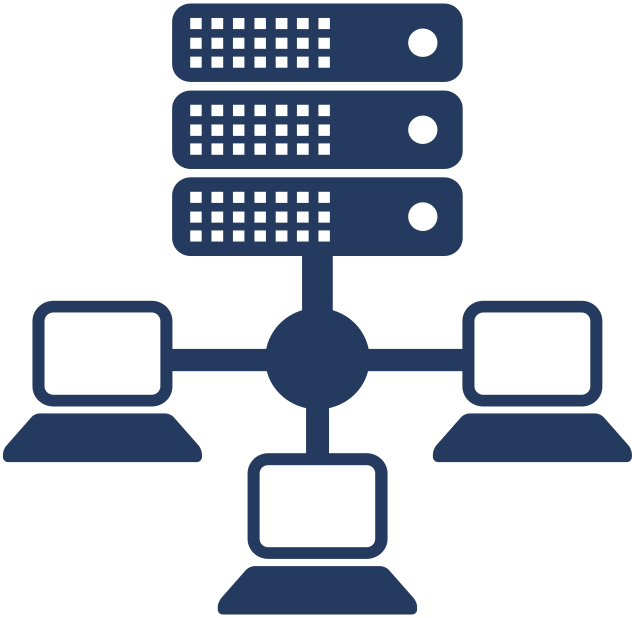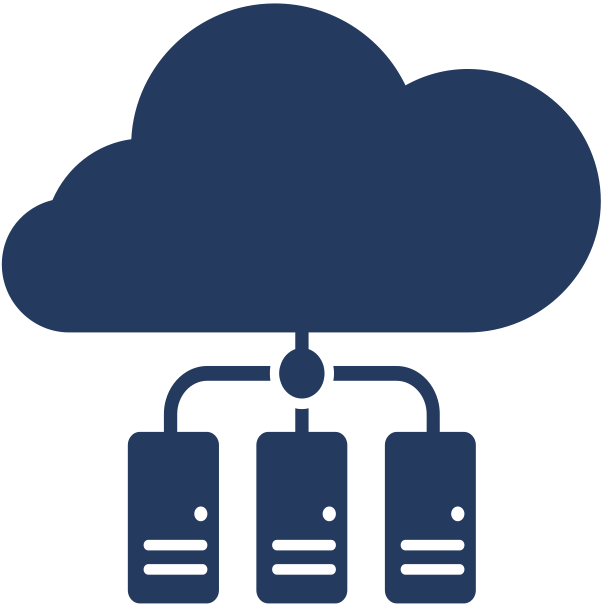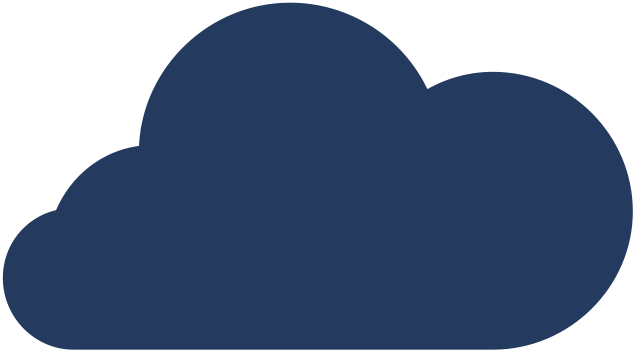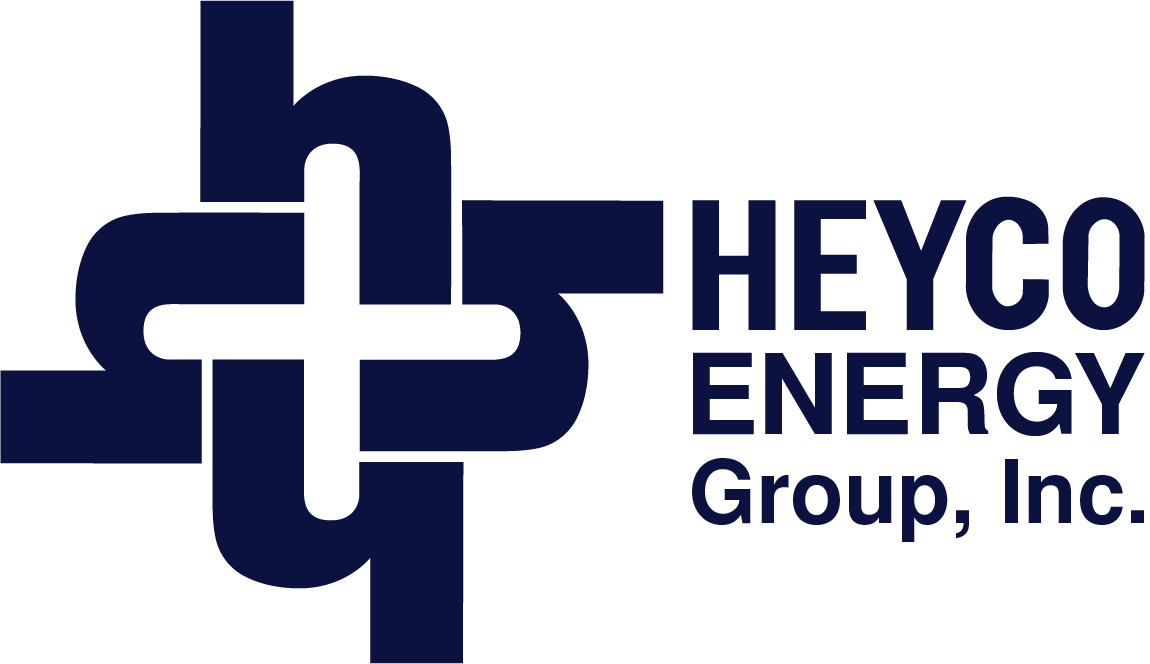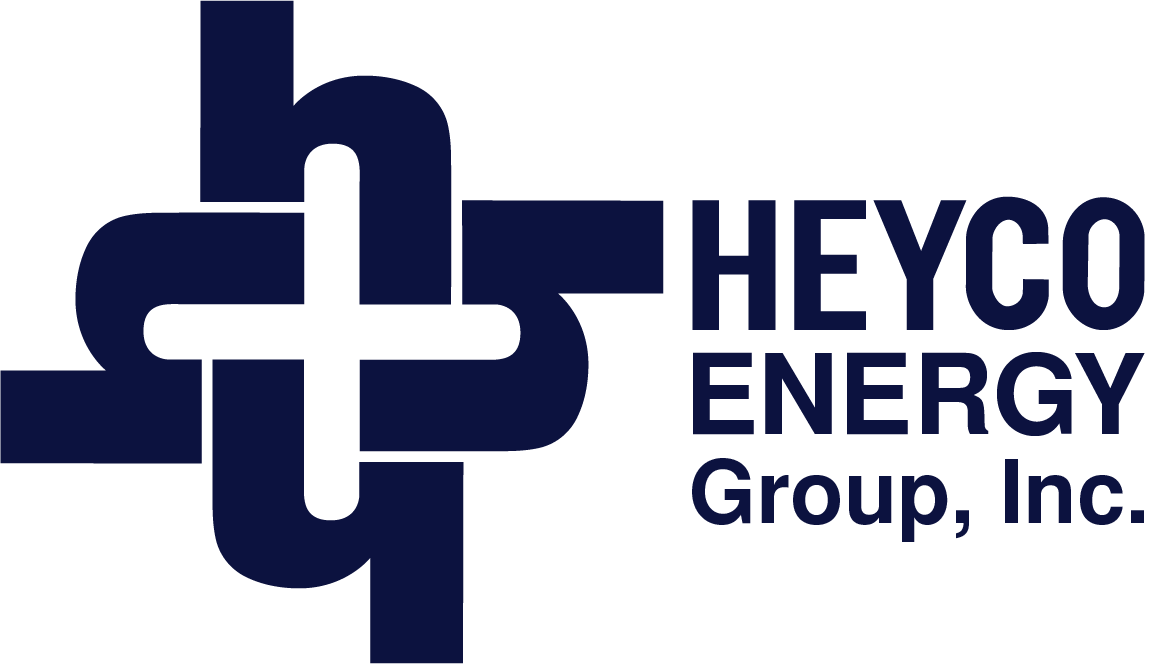 "NOVO modernized our infrastructure and communications so that we were prepared to transition to working remotely, intelligently and safely."
Per Juvkam-Wold | President, HEYCO Energy International