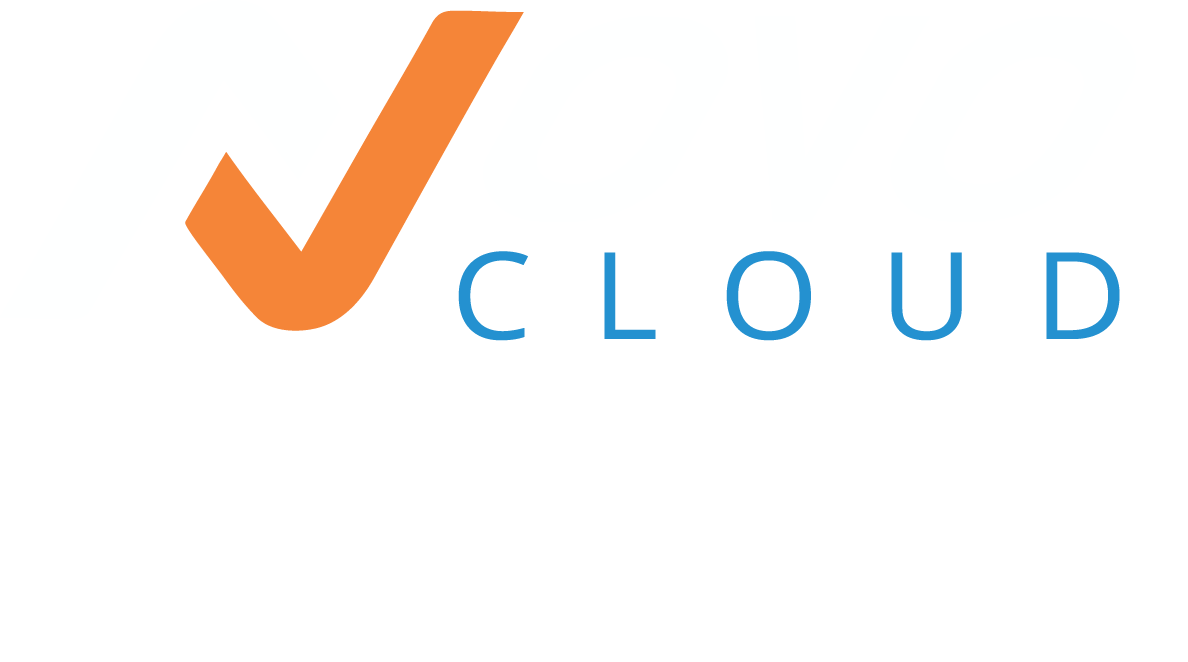 Cloud Migration
with Little or No Downtime
A modern, work-from-anywhere environment is a must to attract fresh talent and remain competitive. Migrating to the cloud allows your employees to work from anywhere, protects your company from cybersecurity threats and data loss, and increases efficiencies.
Yet, migrating to the cloud can seem overwhelming. How disruptive will the migration be to the company? How much will it cost? Our fully-managed cloud migration services are designed to alleviate your concerns.
NOVO uses Microsoft's proven framework for cloud migrations that provides little-to-no downtime. Our ROI calculator verifies your cost savings and return on investment.
Reduce Liability
Reduce Liability
Protect the Enterprise
Minimize Data Loss
Prevent Downtime
Mitigate Risk through Compliance
Cyber Security Liability Insurance
Increase Flexibility
Increase Flexibility
Work from Anywhere
Improve Collaboration
Scale IT Infrastructure Quickly
Enable Software Integration
Manage Devices and Deploy Applications Remotely
Manage Growth
Manage Growth
Focus on Core Business
Minimize Cap-Ex Increases
Attract Top Talent
Increase Competitiveness
Increase Staff Engagement
Better Data-Driven Decisions
NOVO Cloud Migration Framework
Migrate for True Mobility
Our fully managed cloud migration services are designed to alleviate your concerns and prepare your businesses to migrate to the cloud. NOVO provides solutions through each stage of process as you move from the rigid world of physical computing to the flexible, unified, and true mobility of the cloud.
Assess
Discover current state, determine best cloud model, and provide migration strategy and schedule.
Migrate
Build environment, integrate applications and networks, configure devices and policies, stage, test, and verify.
Manage
Stabilize environment, train team, manage configuration, manage IDs, monitor cloud, and optimize costs/uses.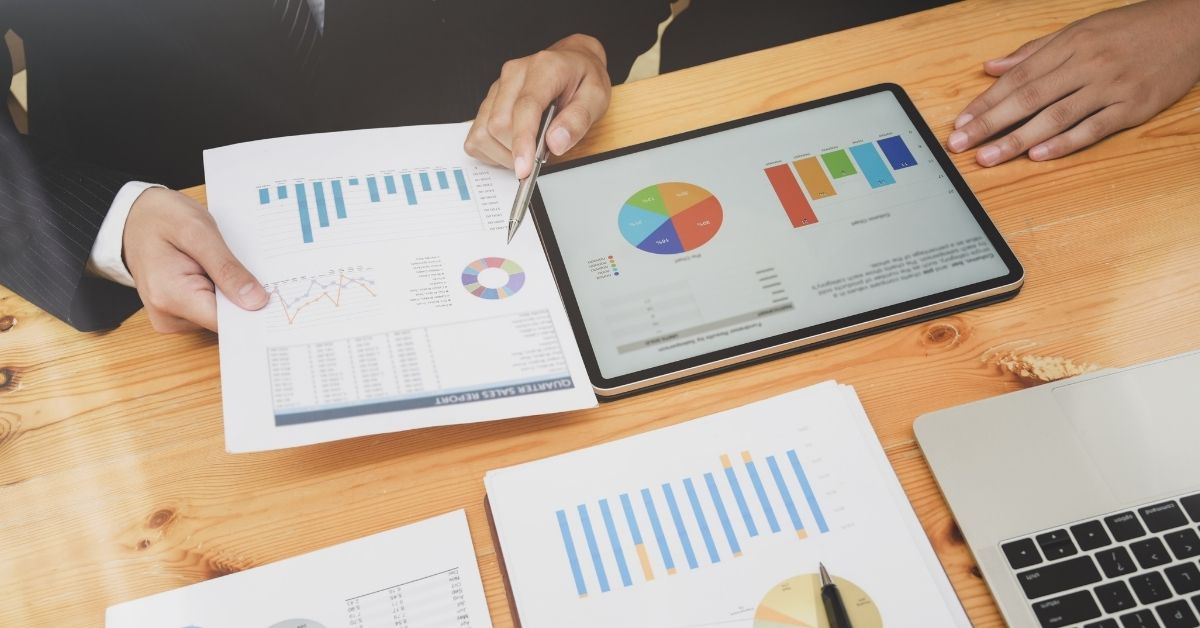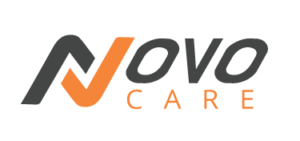 Managed IT Solutions:
World-Class Support
24/7/365
100% U.S. Based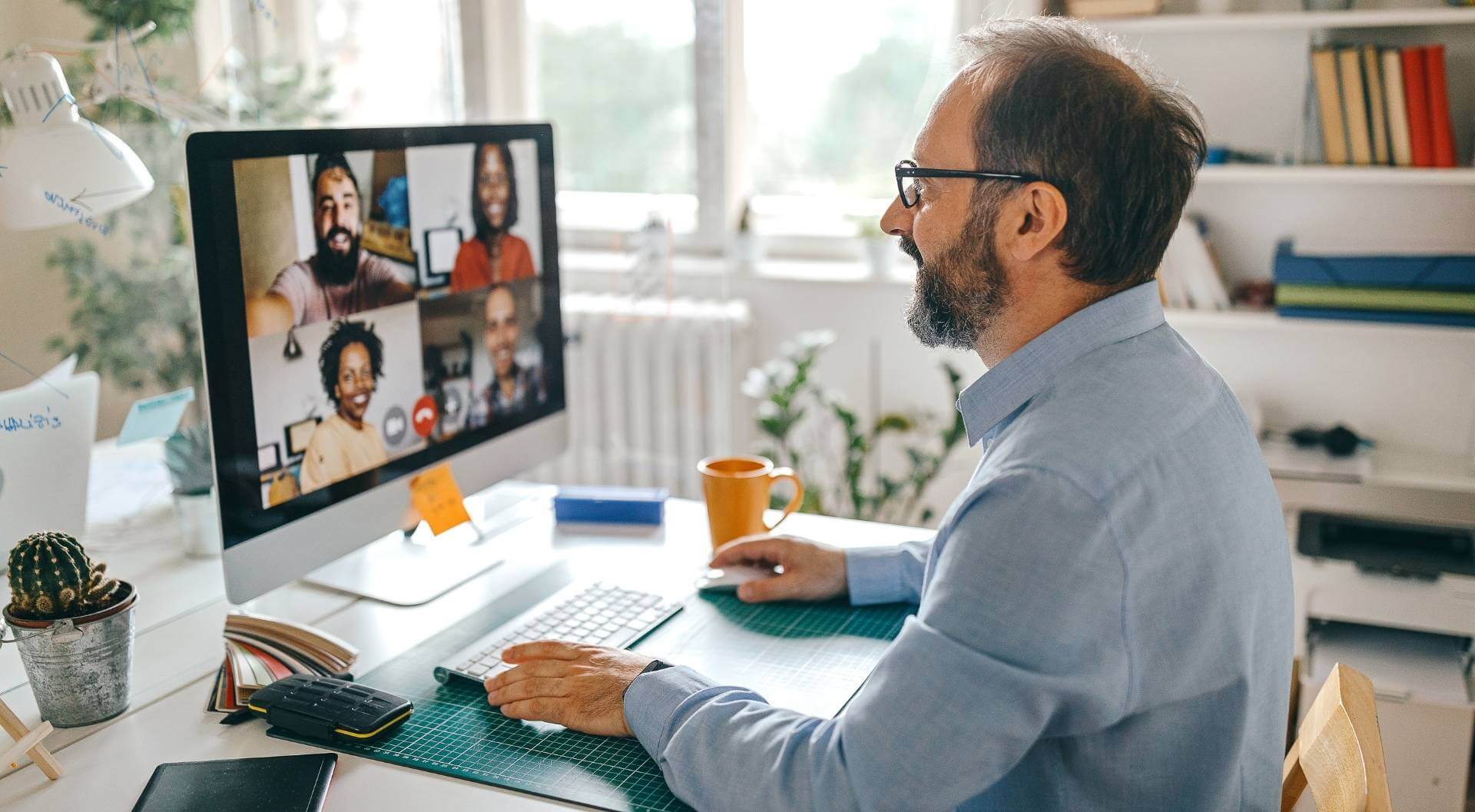 Modernize Your Workplace:
Cloud Migration
High Availability
Risk Mitigation
Business Agility
Security & Compliance
Cost Effective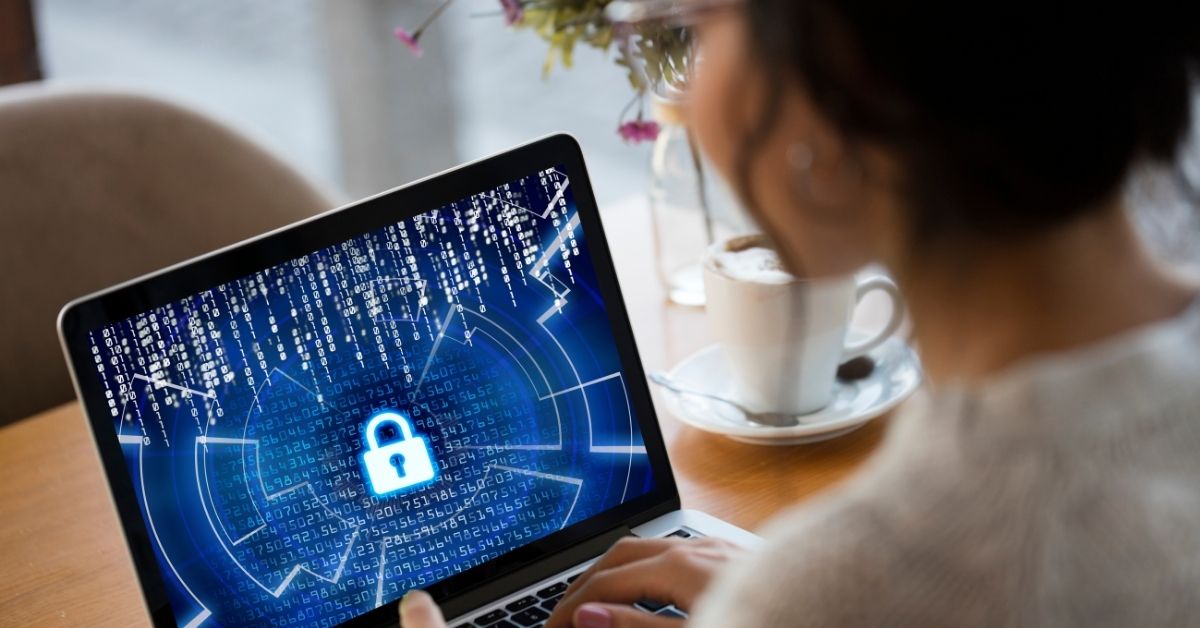 Comprehensive and seamlessly integrated MSSP Solutions:
Best-in-Class Security
Simplified Protections
Scalable for Your Needs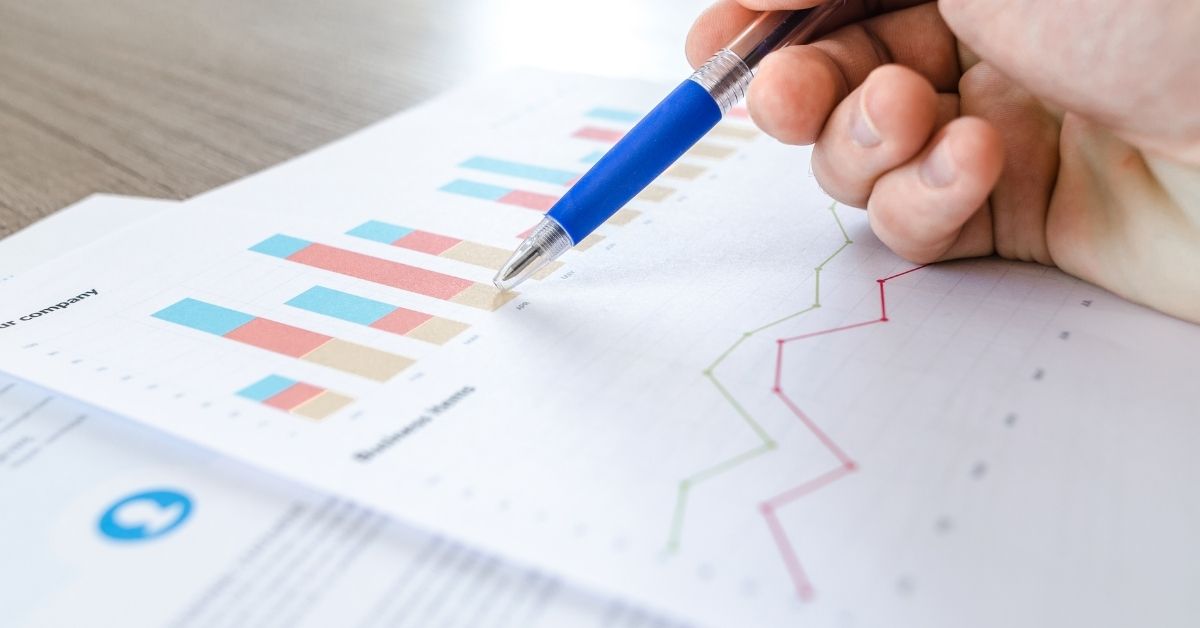 Intelligence Information Protection & Governance:
Risk Management
Discovery & Response
Compliance Management