Modernize Your Digital Workplace
Enterprise-level IT solutions to transform your business
Business Challenges of the Traditional Approach to IT
The work-from-anywhere trend, the explosion of devices, and the increased use of multiple apps across platforms are adding new vulnerabilities to your small or medium-sized business.
You can no longer take the standard approach to IT and security. It is time to modernize your workplace.
Cyberattacks & Data Loss
What would the loss of data — through a cyberattack, leakage, or a physical disaster — mean for your business?
Growth Limitations
How is the lack of collaborative tools, access to data, and automated processes limiting your growth?
Reputational Risk
Could the adoption of new technologies improve the productivity of your team and the confidence of your investors?
The Benefits of Modernizing Your Workplace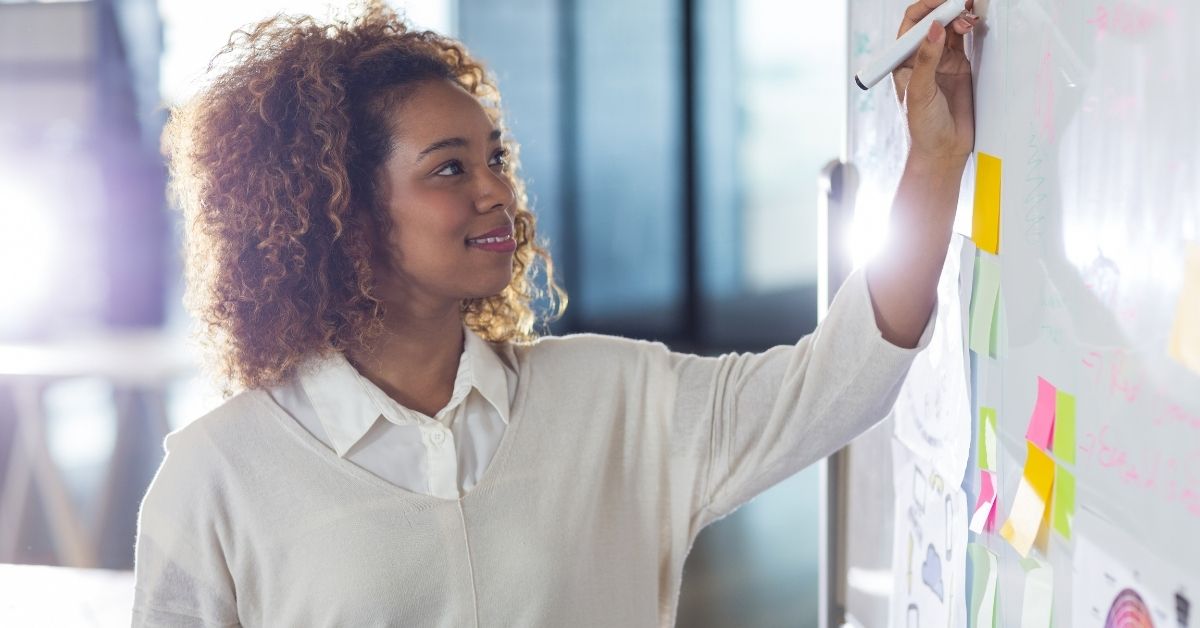 Mitigate risk by preventing data loss and breaches, avoiding employee downtime, and maintaining compliance. Give investors confidence in your business.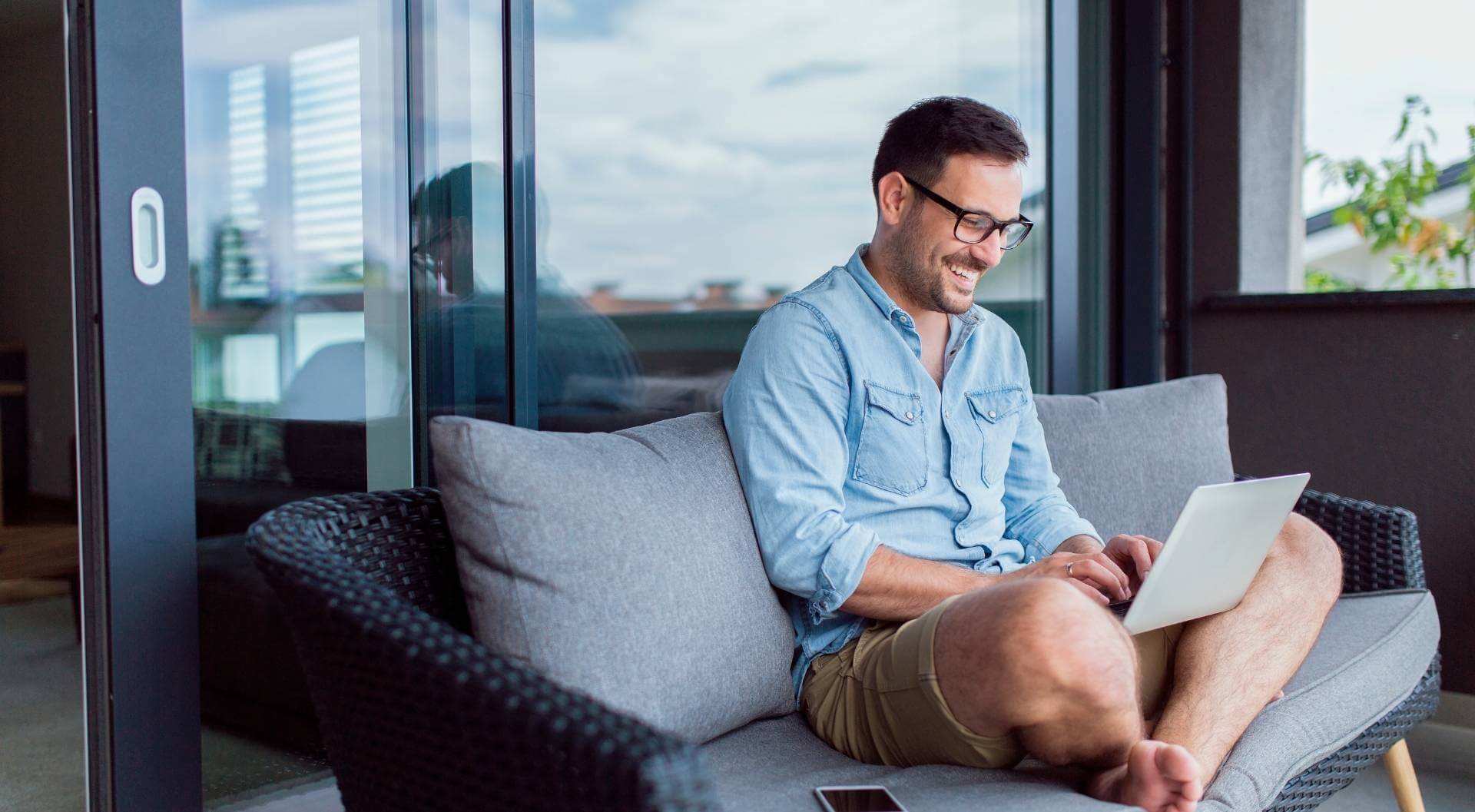 Work productively from anywhere with improved collaboration, software integration, and remote management of devices and applications. Scale your IT infrastructure quickly.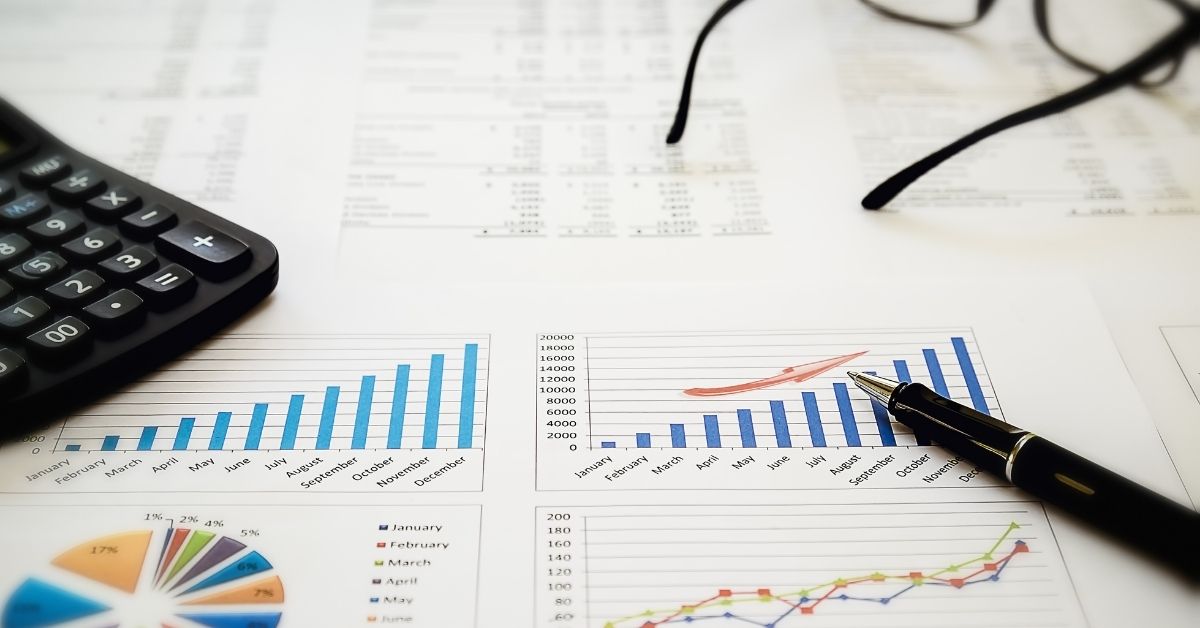 Gain a competitive edge by focusing on your core business, making better decisions driven by data, attracting and engaging top talent, and minimizing capital expenditures.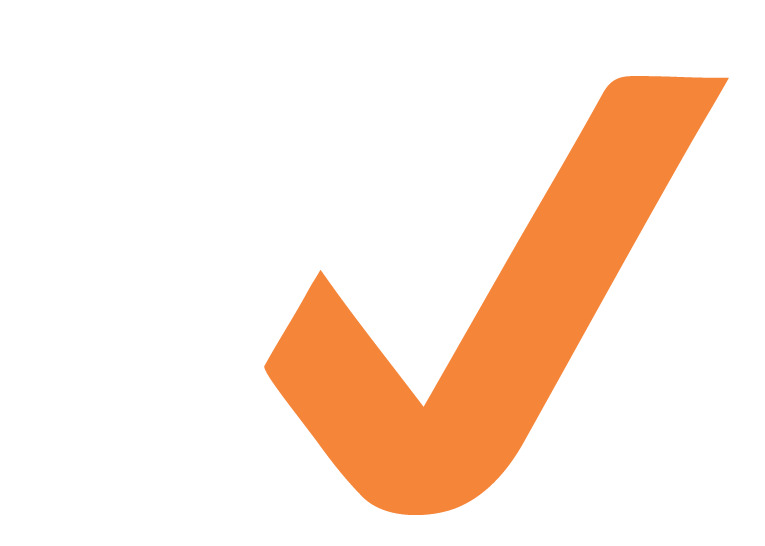 Enterprise-Level Tools & Support
Partnering with NOVO gives you access to enterprise-level tools rarely available to small and mid-sized businesses — without enterprise-level expense.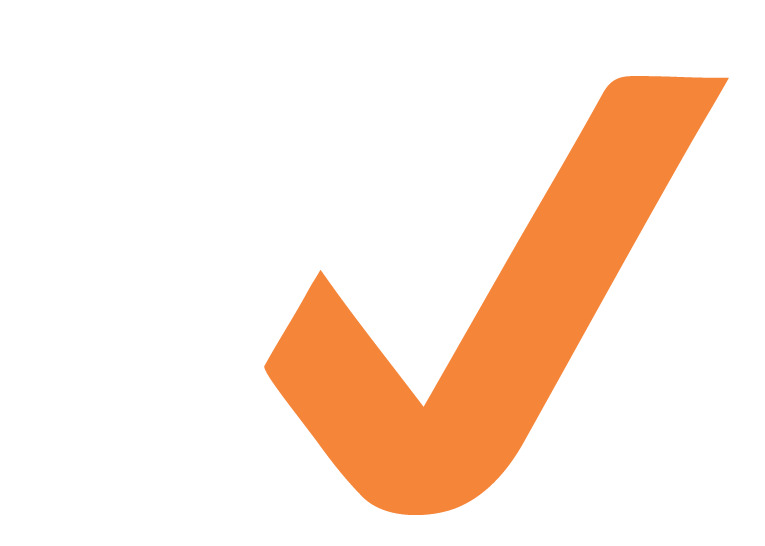 Full Integration & Transformation
Digital transformation through proven methodology and tools. We will modernize your workplace using the Microsoft suite of products that fit your unique needs.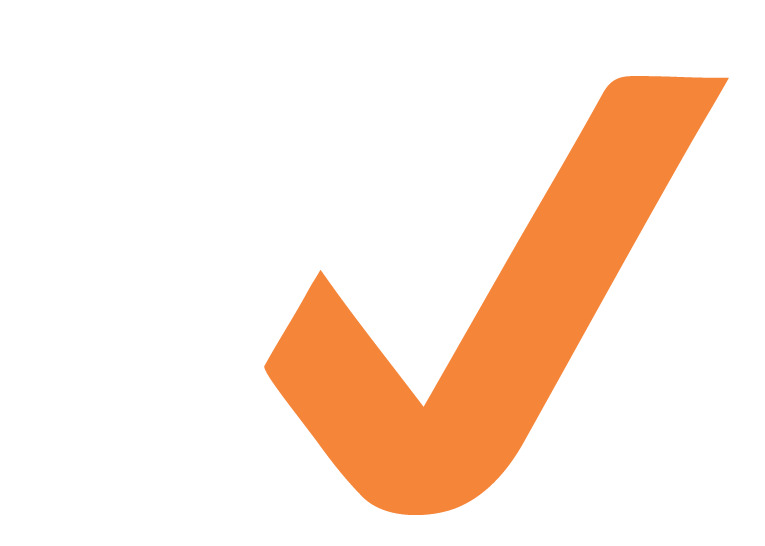 No Delay or Disruption
We can onboard and scale your IT quickly with all the tools you need within two weeks (not several months) avoiding downtime and significant disruption.