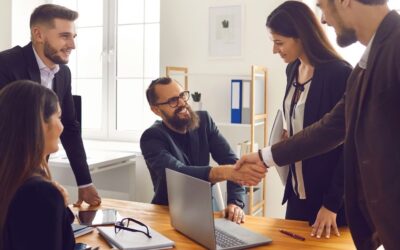 We take great pride in helping businesses modernize because we deliver measurable results in increasing efficiency and reducing risk. We ask our clients:
"Are you keeping up with the rate of change surrounding your business?"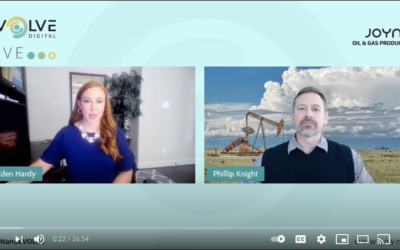 Watch 𝙋𝙝𝙞𝙡 𝙆𝙣𝙞𝙜𝙝𝙩, Principal at NOVO, as he shares his 𝐉𝐎𝐘𝐍 𝐎𝐢𝐥 & 𝐆𝐚𝐬 𝐏𝐫𝐨𝐝𝐮𝐜𝐭𝐢𝐨𝐧 free trial experience with 𝙀𝙙𝙚𝙣 𝙃𝙖𝙧𝙙𝙮, Sr. Customer Success Manager at Seven Lakes Technologies. Hear all about setting up routes to ease of migration, real-time daily allocations, and on-the-go analytics, right from the innovator himself.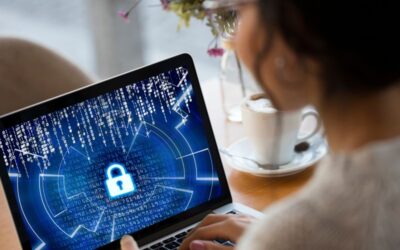 Keeping your employees behind strong firewalls and VPNs is no longer enough. It's just one of the many important pieces for worry-free productivity today.