Enterprise-Level IT Solutions in

Plano, Texas
Welcome to NOVO in Plano, Texas 
We are a full-service, enterprise-level IT firm located at 5833 Bassinghall Lane in Plano,  Texas.
Every NOVO location throughout the U.S. is owned and staffed by highly trained experts with a passion for customer service, adding value, and committed partnership.
Every office works in concert with NOVO's NOC/SOC and headquarters to deliver consistent service, maintenance, and monitoring.
We simply want to focus on what we do best so you may focus on what you do best: running your business without the headaches and worries of IT.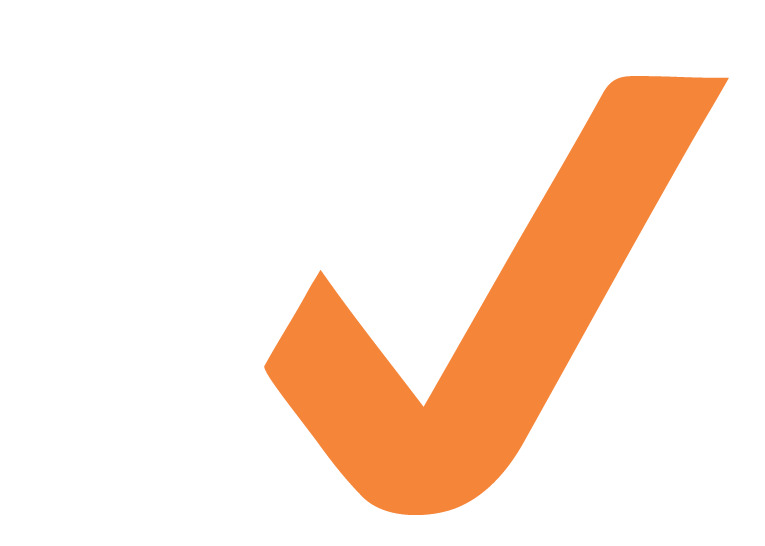 No Delay or Disruption
We can onboard and scale your IT quickly with all the tools you need within two weeks (not several months) avoiding downtime and significant disruption.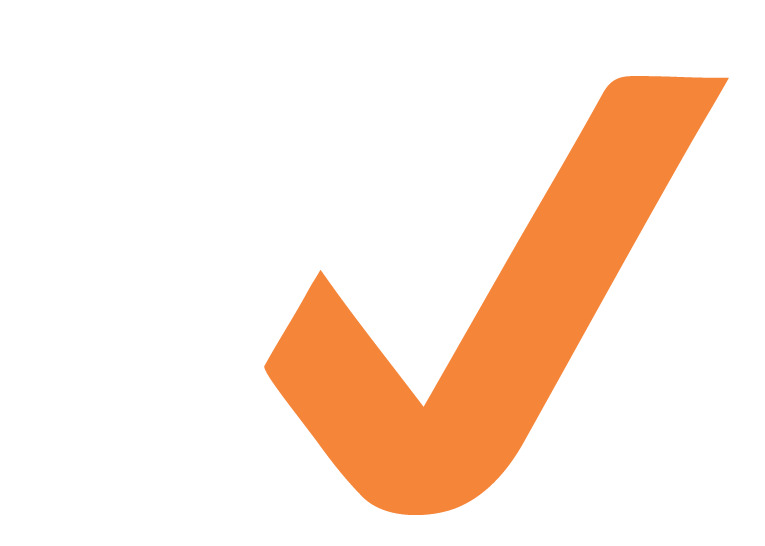 Full Integration & Transformation
Digital transformation through proven methodology and tools. We will modernize your workplace using the Microsoft suite of products that fit your unique needs.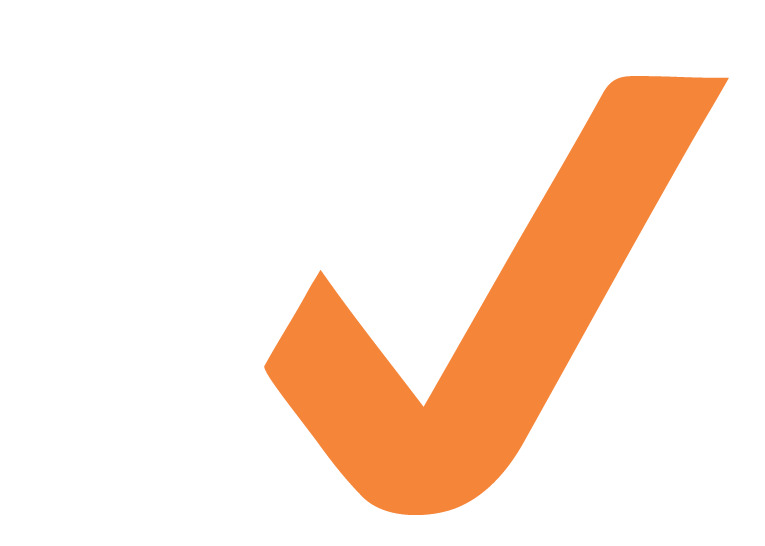 Enterprise-Level Tools & Support
Partnering with NOVO gives you access to enterprise-level tools rarely available to small and mid-sized businesses — without enterprise-level expense.
linkedin/company/yesnovoplano
Office Hours
Monday to Friday: 9 a.m. to 5 p.m.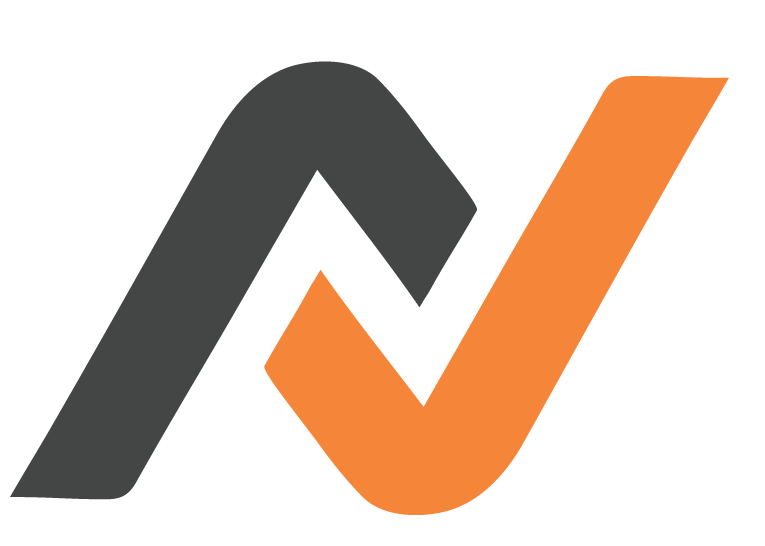 We're currently looking for top technology talent!
We know that finding a meaningful career can be a long journey. Our goal is to make that process as easy as possible for you and to create a rewarding work environment — one where you'll look forward to coming to every day. Start your journey with us by browsing available jobs.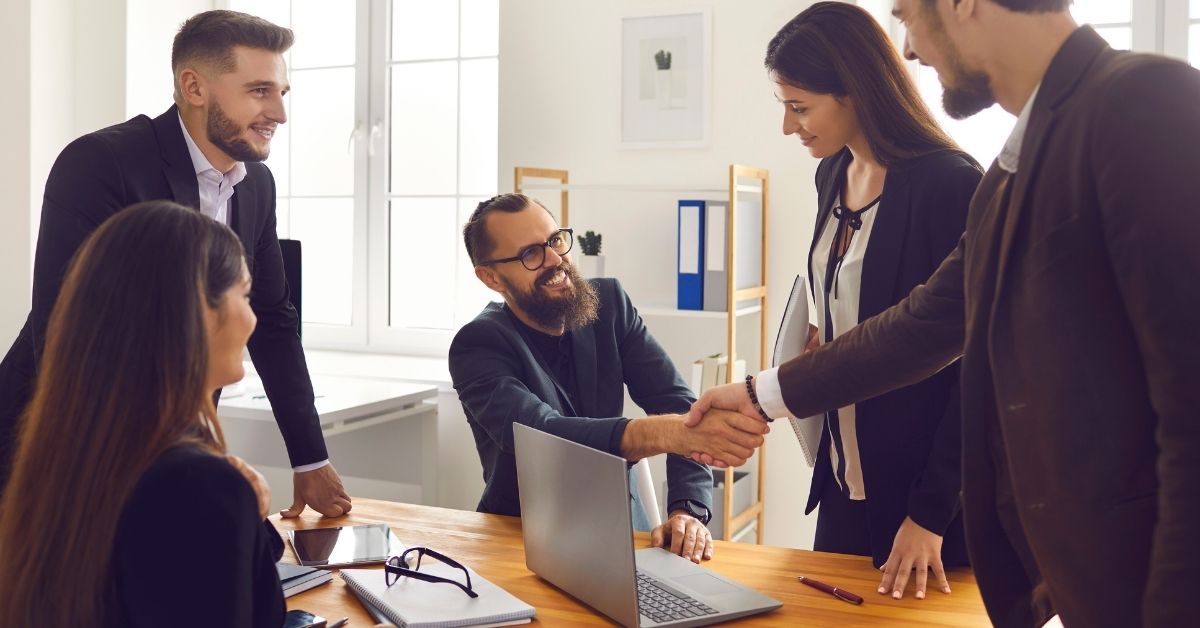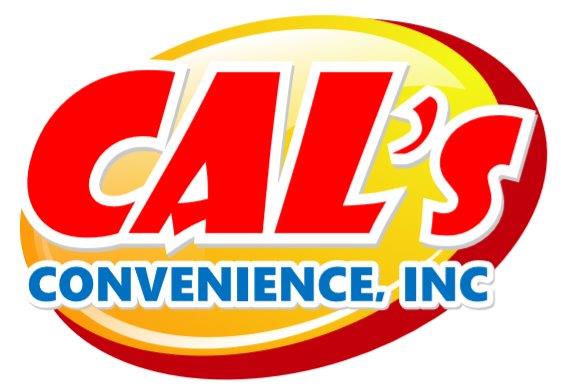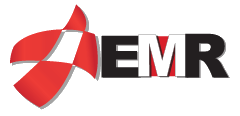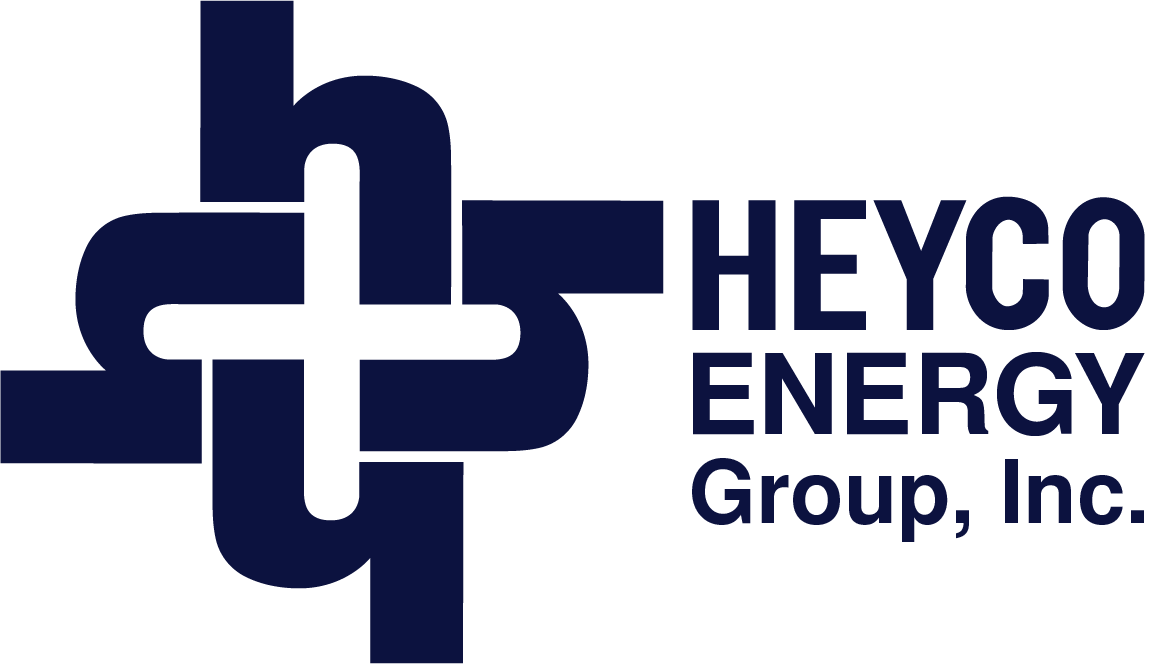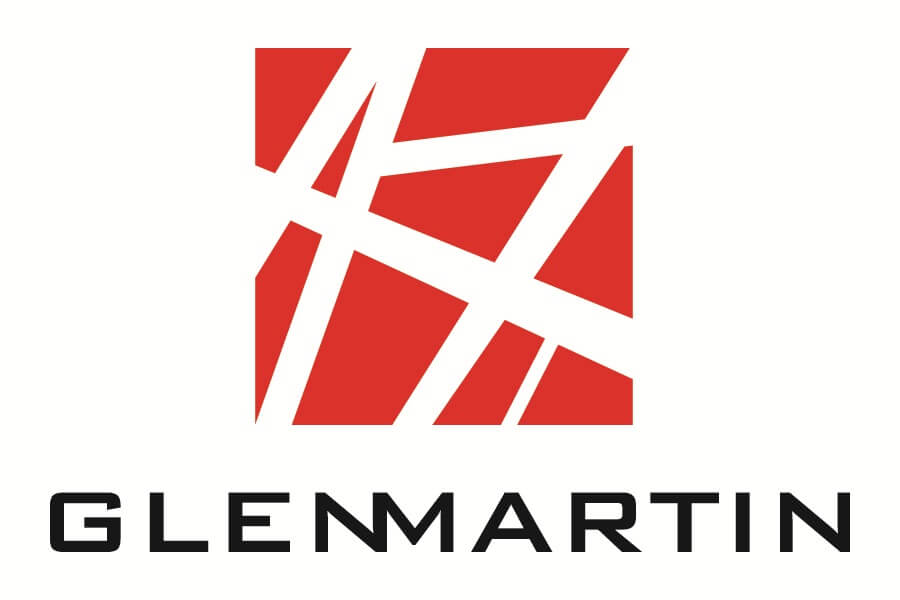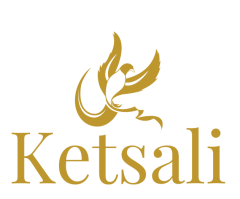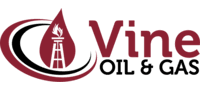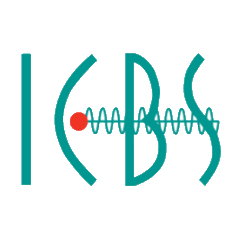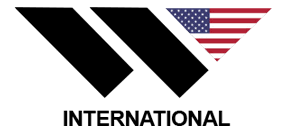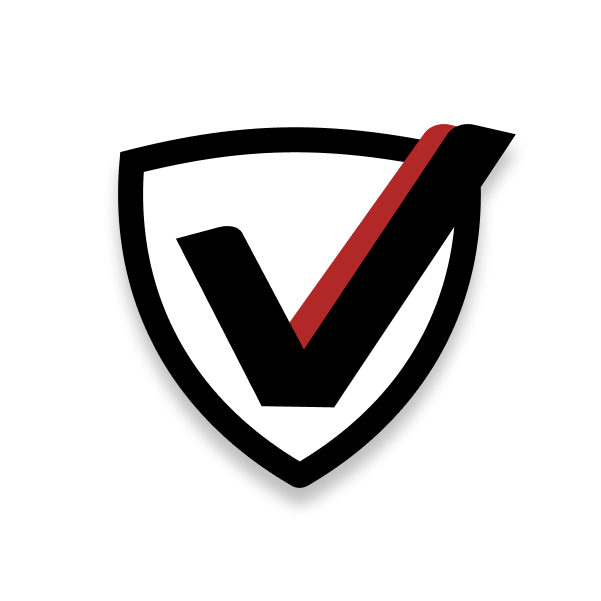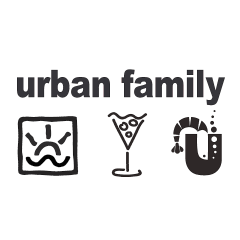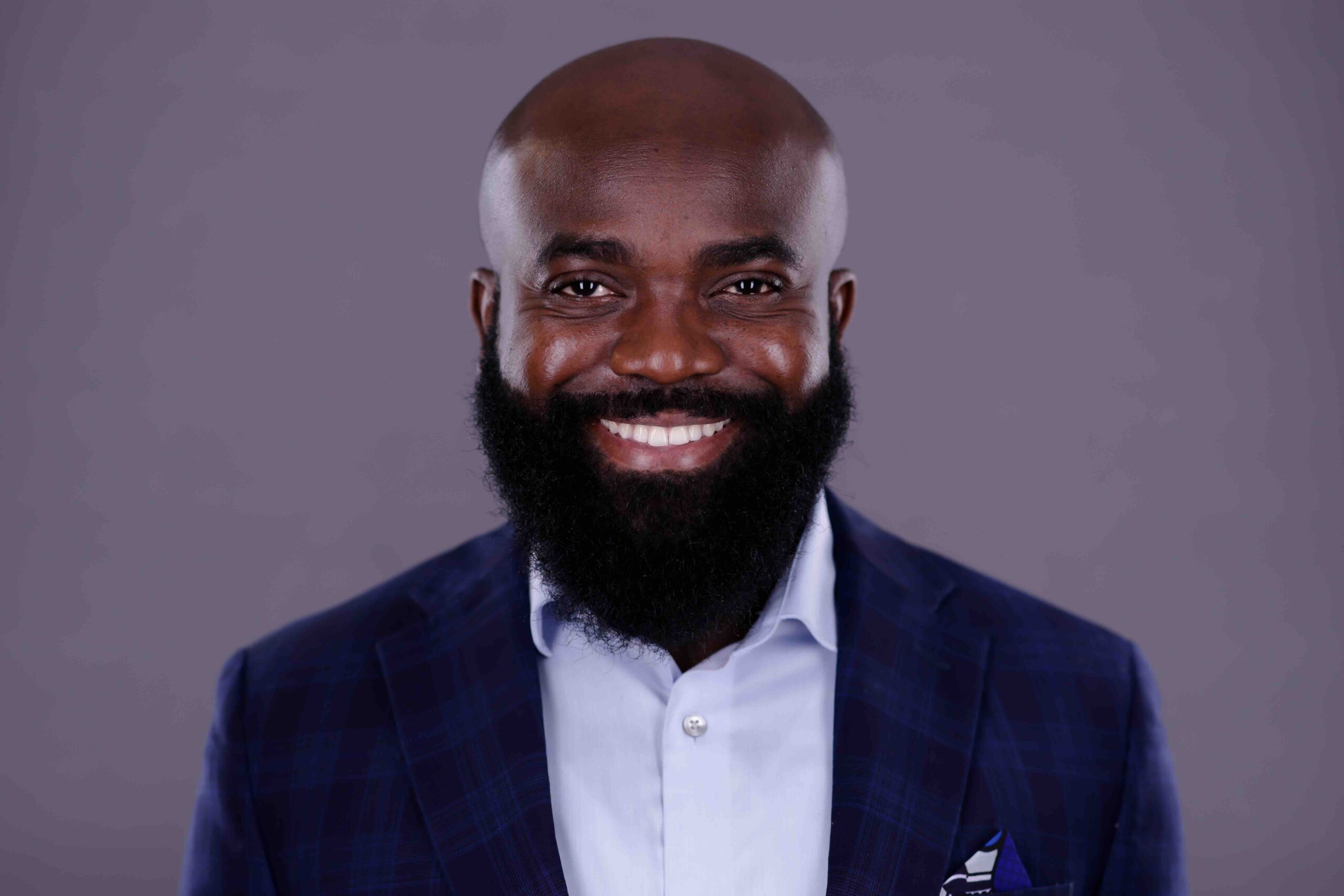 "We were frustrated by using many different third-party solutions to achieve our needs. Each one increased our vulnerability, were on differing billing cycles which made costs analysis difficult, and they occasionally conflicted with each other causing inefficiencies."
Carlos Ofosu | CIO, HEYCO Energy Group