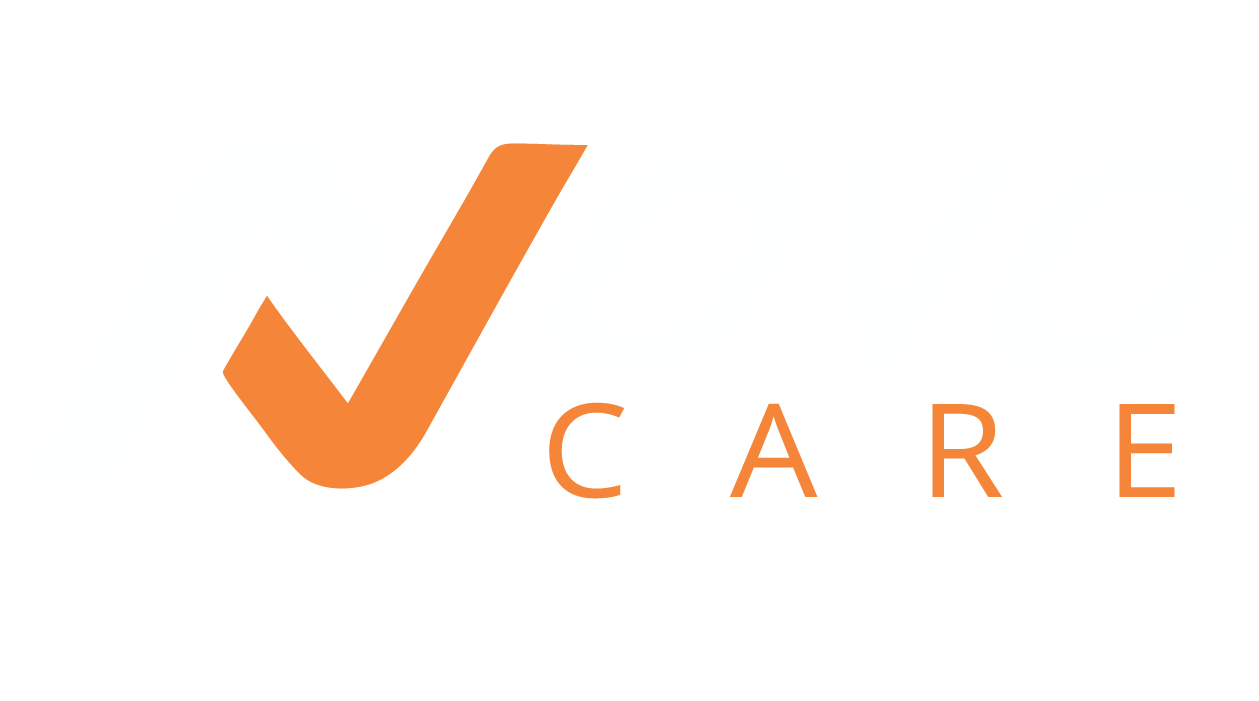 World-Class, 24x7x365, 100% US-Based
Managed IT Support
Improve uptime and increase efficiency. 
NOVOCare delivers stable and secure IT while reducing costs, increasing uptime,  and improving efficiency. This adds up to peace of mind and allows you to focus on what you do best: running your business.
Improved IT services that are scalable, agile, and specialized, all while reducing your IT overhead costs.
Gain peace of mind with proactive and reactive support during business hours, after hours, 24x7x365.
Reduce IT disruptions during your workday so that you can focus on your core business objectives.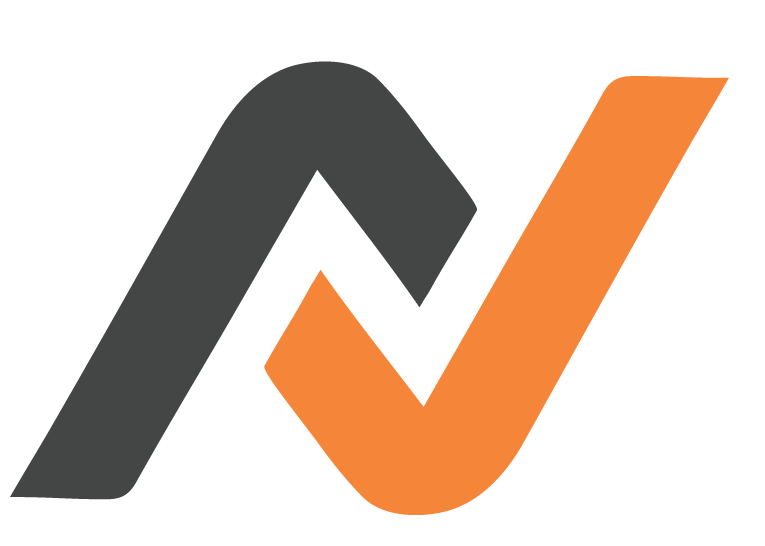 Real-time monitoring and alerting systems ensure that performance and security issues are identified before major issues occur.
We'll serve as your IT team or work with your existing IT department depending on your needs.
Support now, not later. Over 90% of calls are answered within 30 seconds.
Everyone on NOVO's Support Team are third-level engineers who can resolve any issue you may have — from a printer issue to a server crash. With NOVO, you will be connected immediately with an engineer, not bounced around between different support levels.
Our standardized methodology makes onboarding quick and painless>
Our Network Operations Center (NOC) provides both proactive and reactive assistance, allowing us to address and resolve issues quickly. You interact with the NOVO team via a customized ticketing system where issues are tracked and addressed.
Your users can easily reach a real person who will help them resolve any issues.
Support services are based in the Central time zone.
Utilization of Microsoft Enterprise Platform
We use Microsoft's proven, enterprise platform.
Our IT services are scalable, agile, and specialized. Improved IT with reduced overhead costs.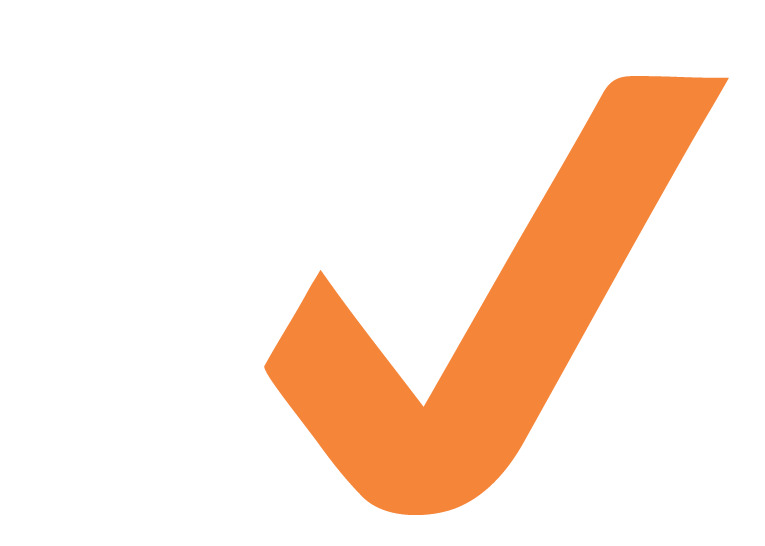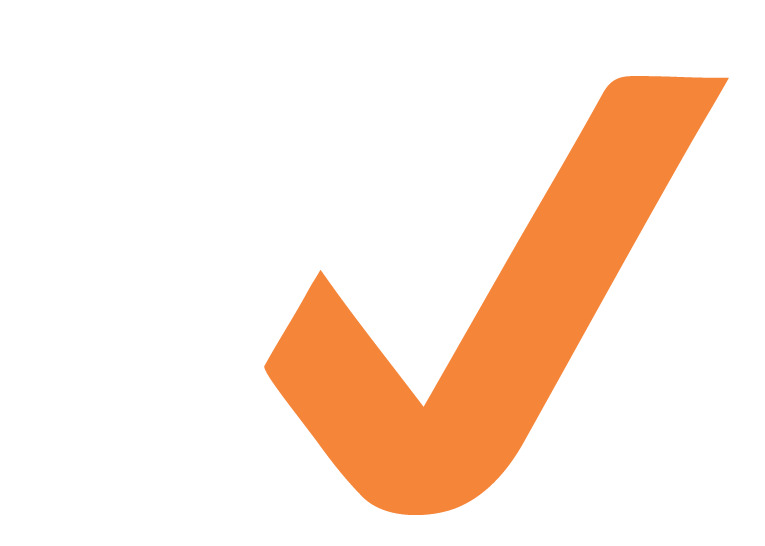 Office365 & Azure Management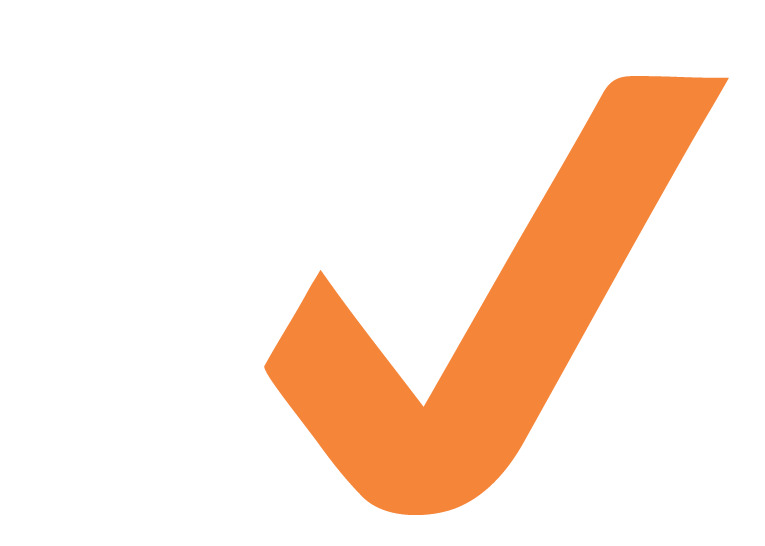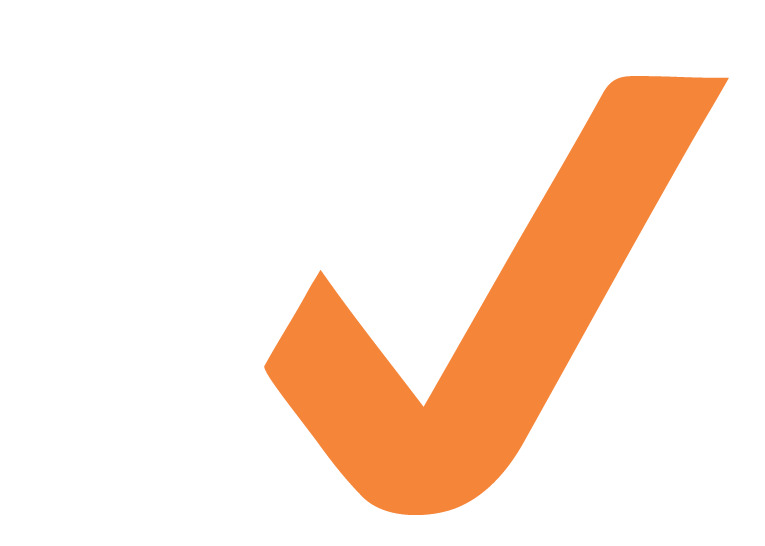 Mobile Device Monitoring & Management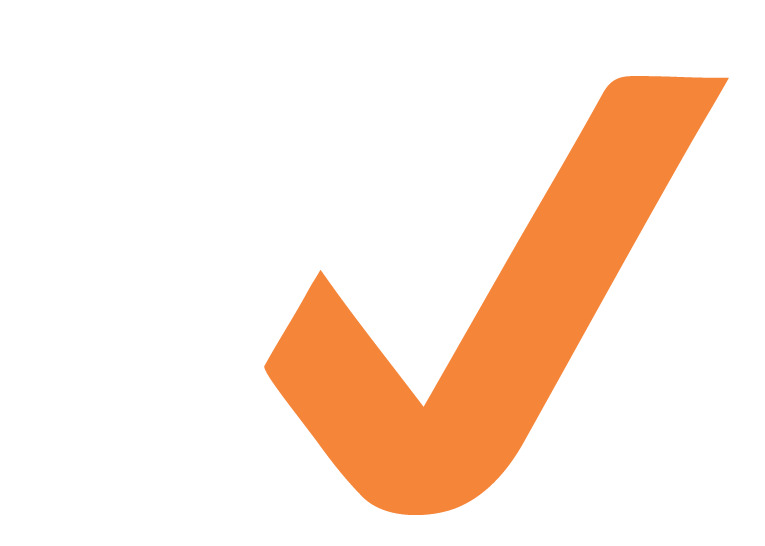 Microsoft & Third-Party Patching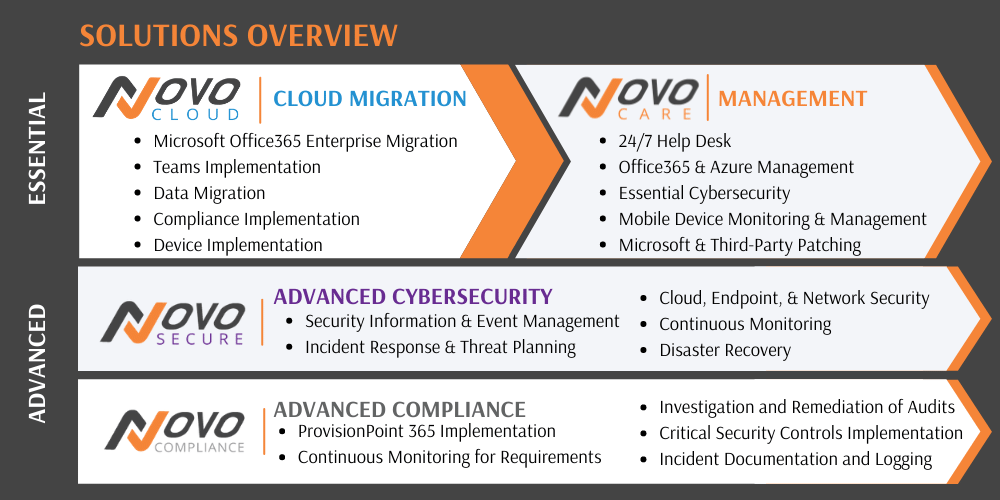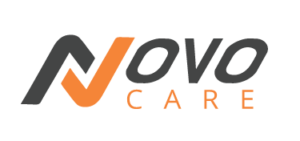 Managed technology services that improve uptime and increase efficiency.


Cloud migration assessment, design, and implementation that accelerates transformation.



Advanced security and controls for companies with regulatory or stakeholders requirements.

"NOVO modernized our infrastructure and communications so that we were prepared to transition to working remotely, intelligently and safely."
— Per Juvkam-Wold | President, HEYCO International