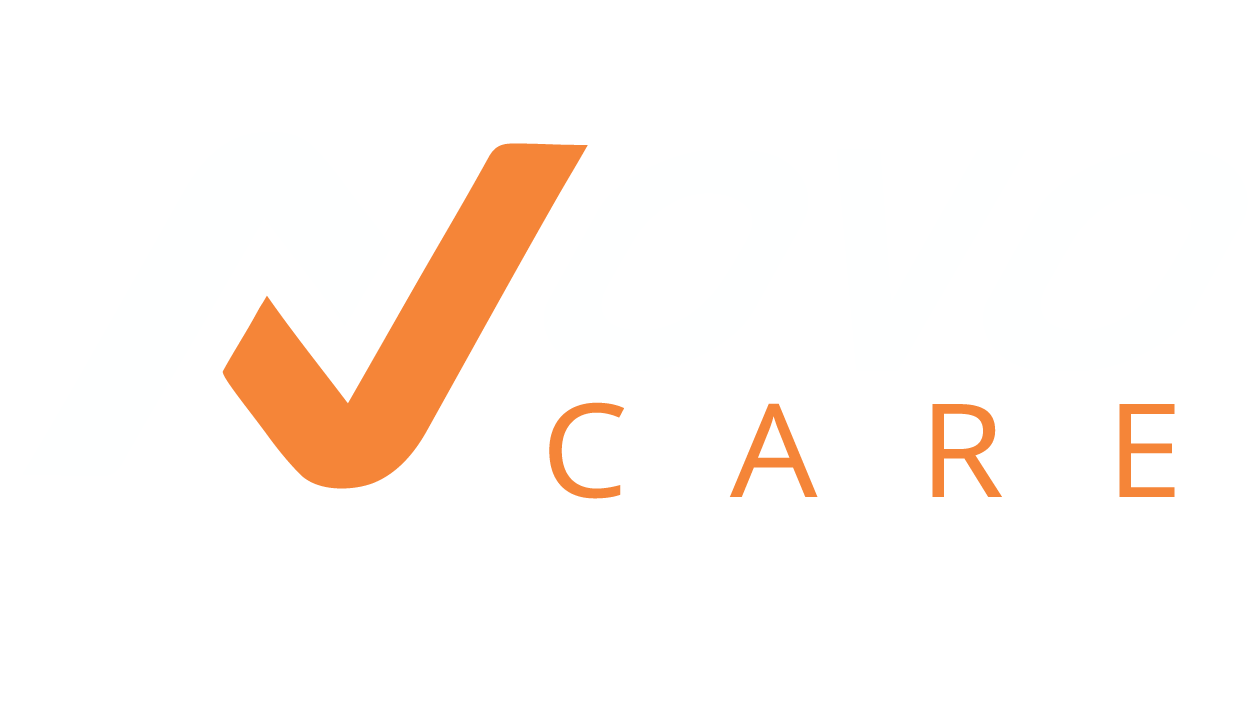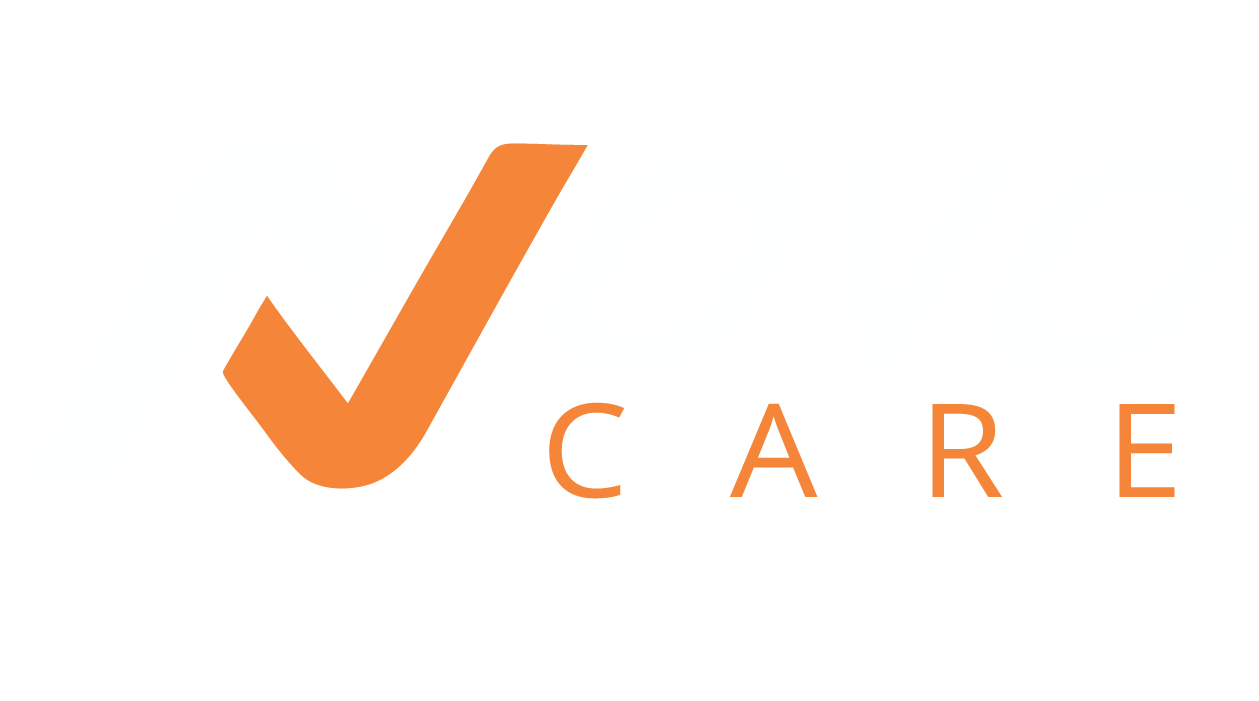 World-Class, 24x7x365, 100% US-Based
Managed IT Support
We Manage Your IT, So You Can Manage Your Business
Our responsive team delivers stable, secure IT services that allow you to focus on what matters most — running your business. With NOVO providing the support you need you can reduce your IT overhead, your risk, and your stress.
Protect your enterprise by implementing cybersecurity & compliance measures, preventing downtime, and minimizing data loss.
Improve end-user satisfaction with support that allows you to work from anywhere, retain talent, and enable collaboration.
Manage costs by minimizing capital expenditures, increasing staff engagement, and making data-driven decisions.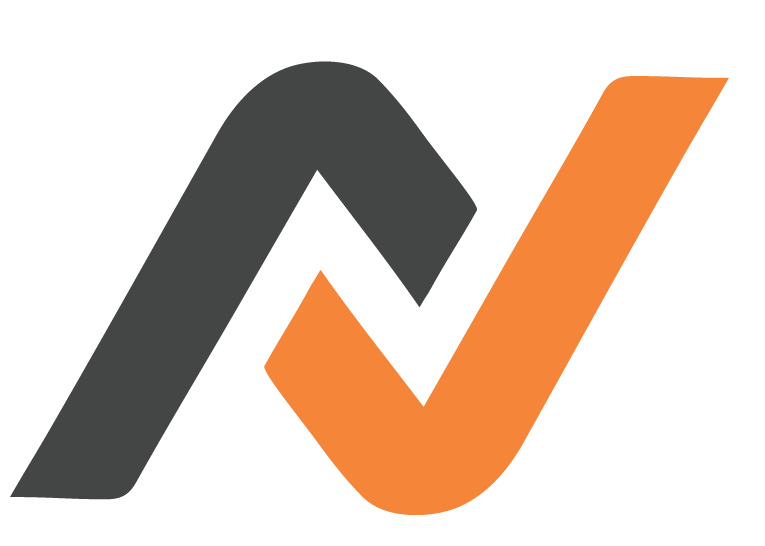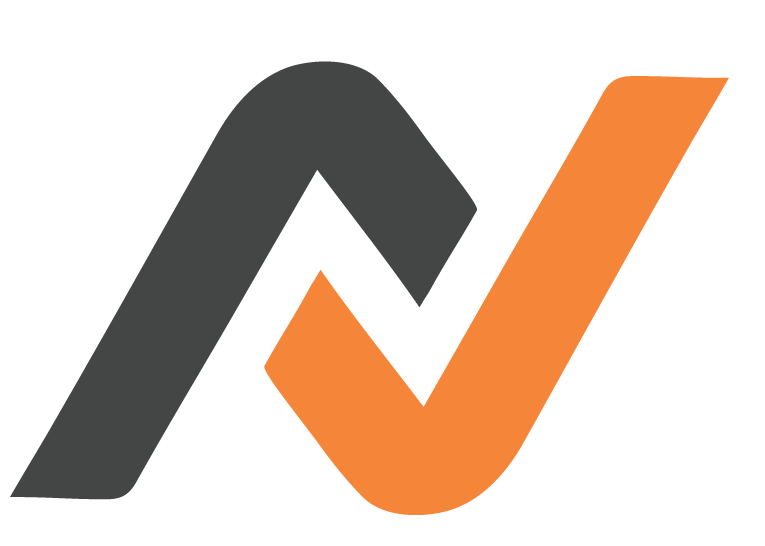 NOVO's highly trained IT engineers are U.S.-based and provide 24/7/365 help desk support in the way you like to communicate, whether it's phone, email, ticketing portal, text, or TEAMS chat.
We implement and support the Microsoft Enterprise platform for every customer to create a reliable and effective IT infrastructure environment.
Responsive, U.S.-Based Help Desk by Email, Text, TEAMS, ticketing
Desktop & Field Support
Desktop, Network, Printer, & Vendor Management
Patch Management
IT Software Installation and Network Support
Server & Backup Maintenance, and Disaster Recovery
Essential Cyber Security
Data Administration
IT Due Diligence
Acquisition & Merger Support
Hardware & Software Evaluation & Implementation
Program Management and New Employee Onboarding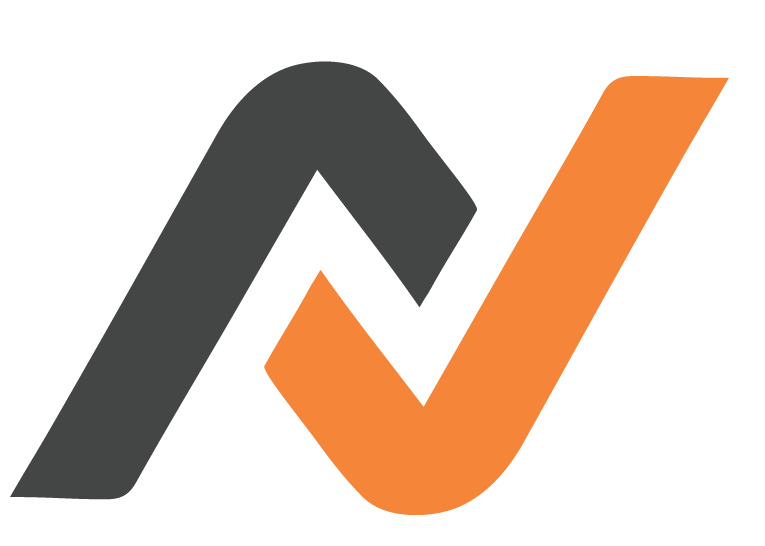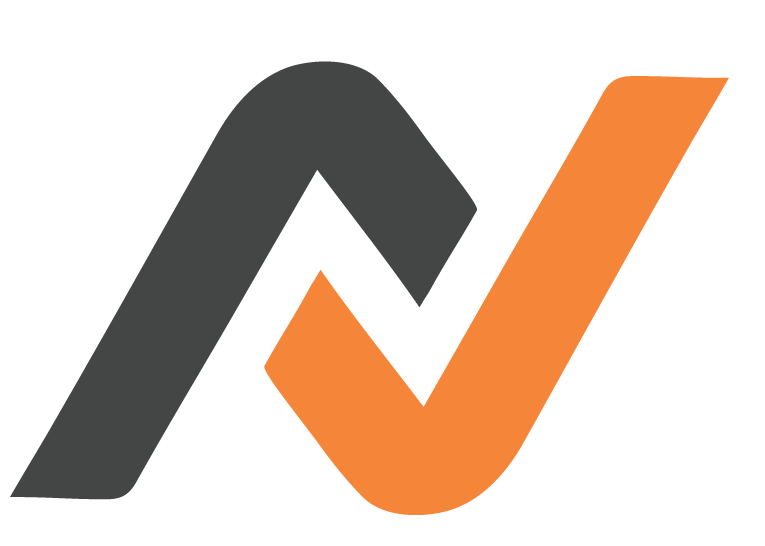 Real-time monitoring and alerting systems ensure that performance and security issues are identified before major issues occur.
We'll serve as your IT team or work with your existing IT department depending on your needs.
Support now, not later. Over 90% of calls are answered within 30 seconds.
Everyone on NOVO's Support Team are third-level engineers who can resolve any issue you may have — from a printer issue to a server crash. With NOVO, you will be connected immediately with an engineer, not bounced around between different support levels.
Our standardized methodology makes onboarding quick and painless.
Our Network Operations Center (NOC) provides both proactive and reactive assistance, allowing us to address and resolve issues quickly. You interact with the NOVO team via a customized ticketing system where issues are tracked and addressed.
Your users can easily reach a real person who will help them resolve any issues.
Support services are based in the Central time zone.
Utilization of Microsoft Enterprise Platform
We use Microsoft's proven, enterprise platform.
Our IT services are scalable, agile, and specialized. Improved IT with reduced overhead costs.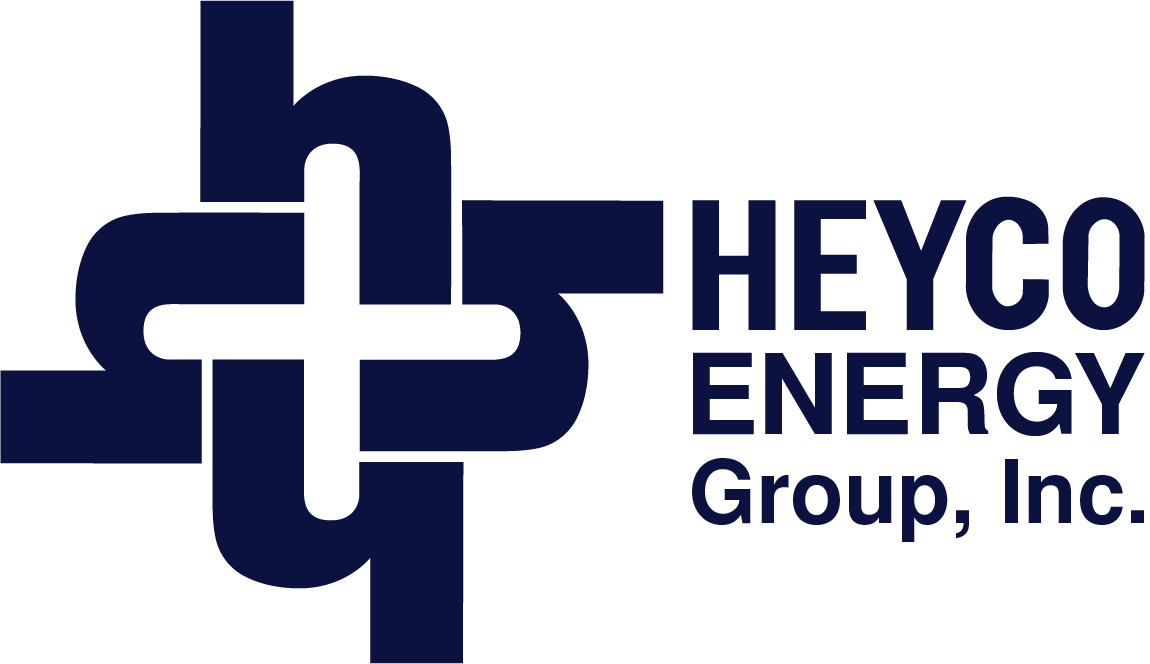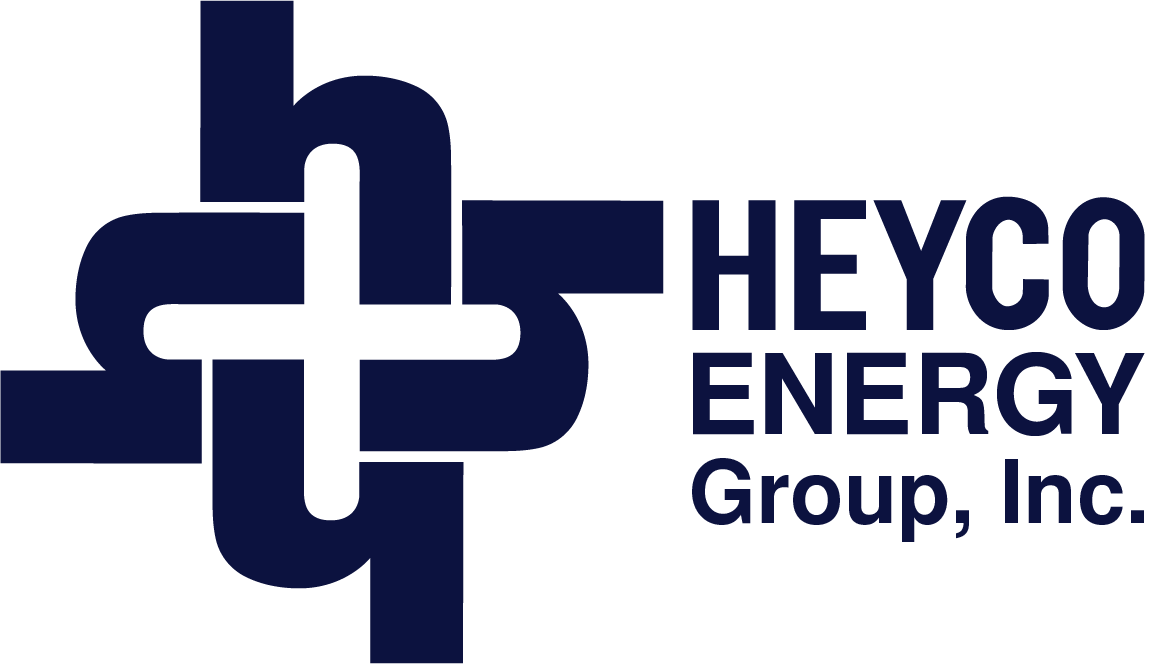 "NOVO modernized our infrastructure and communications so that we were prepared to transition to working remotely, intelligently and safely."
Per Juvkam-Wold | President, HEYCO Energy International